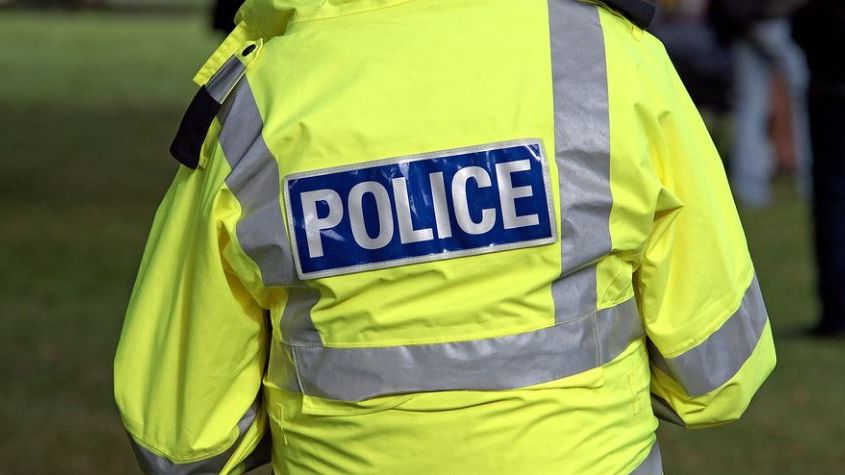 Police have issued security advice to Land Rover owners after an increase in thefts in recent weeks. 
Sergeant Anna Woodhouse, of Glossop Police's Safer Neighbourhood Team, says that Range Rover and Discovery models in particular have been taken and the crimes have been occurring in the evenings before 10pm.
"Indications are that the vehicles are being taken using a security override/jamming device," she said. "This is a concerning trend as we all rely on modern security devices to protect our vehicles from thieves."
We reported last month how an elderly High Peak couple were warning Land Rover owners to be on their guard after thieves struck in the night to snatch their vehicle.
Officers are asking owners to "consider enhancing the physical security around their vehicles" through the following things:
'Old fashioned' steering locks
Closing driveway gates and increasing security with a lock
If appropriate, consider CCTV
Block the vehicle in if there is another vehicle at the address
Consider motion activated lighting around the vehicle
Sergeant Woodhouse said investigations into the thefts are continuing and police thank owners in advance for assisting them in preventing further crimes.
She added: "Please be vigilant for anyone acting suspiciously and report it."
You can report a crime online here: https://www.derbyshire.police.uk/contactus.