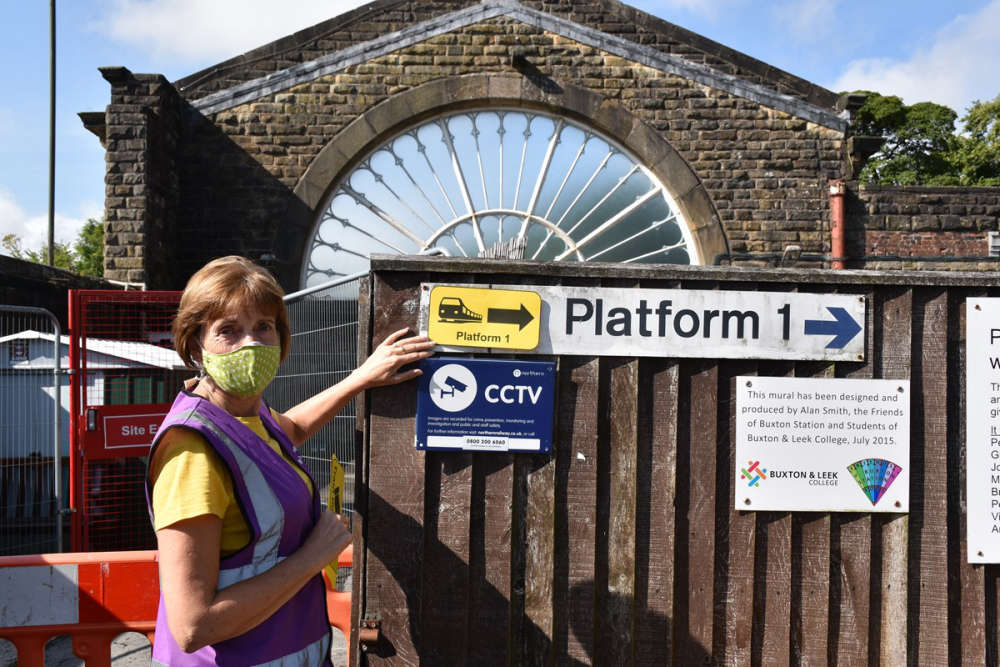 Accessibility at Buxton train station is to be improved, with new signage to help people with dementia.
The scheme is among the winners of accessibility funding announced by rail operator Northern.
The signs will make it easier for those with dementia to navigate their way through the station.
The £250,000 fund is dedicated to empowering communities to make decisions which will improve the railway for all.
It's a first for the UK rail industry as the successful bids were chosen by the independent Northern Accessibility User Group (NAUG) and supported by Northern.
A total of 13 winning bids from community groups and other organisations are set to receive grants of up to £50,000 from the fund to make accessibility improvements at stations in their area and make services available to anyone who may feel isolated or excluded.
Other projects across the Northern's network will focus on installing tactile wayfinding signs for people with visual impairments, immersive maps for people with autism and station improvements such as fitting handrails and ramps.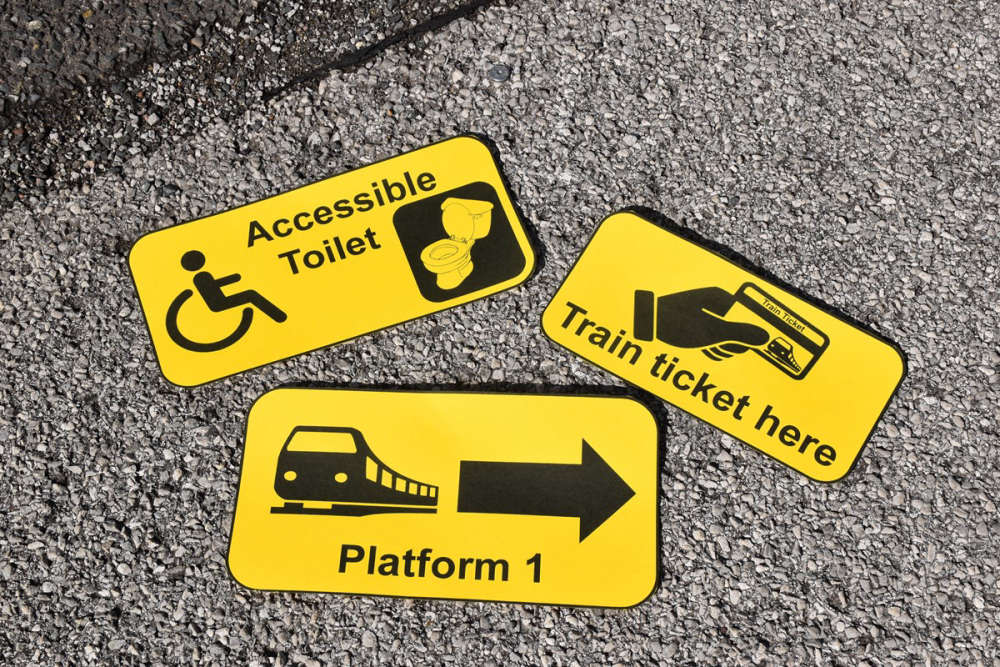 Mark Powles, Commercial and Customer Director at Northern, said: "Our customers are the heart of everything we do, and we are dedicated to making Northern's services accessible to everyone, and to have a positive impact for the north.
"I am happy to announce that 13 bids have been successful, and I would like to thank everyone who got in touch with us with their ideas.
"The fund is part of our wider project to transform our network and encourage people to use the railway – no matter their circumstances."
David Carlisle, from Friends of Buxton Station, added: "We plan to minimise the number of signs we intend to put up to maximise and focus their impact.
"Although they resemble warning signs, having black edging and black symbols and text on a yellow background, we have made our signs slightly different to differentiate them.
"By doing so, they will be equally useful to rail users with other disabilities, notably visual acuity issues and Autism, when clear instructions avoiding sensory overload are important."
Read more from the Glossop Chronicle
Click here for more of the latest news
Click here to read the latest edition of the paper online
Click here to find out where you can pick up a copy of the paper