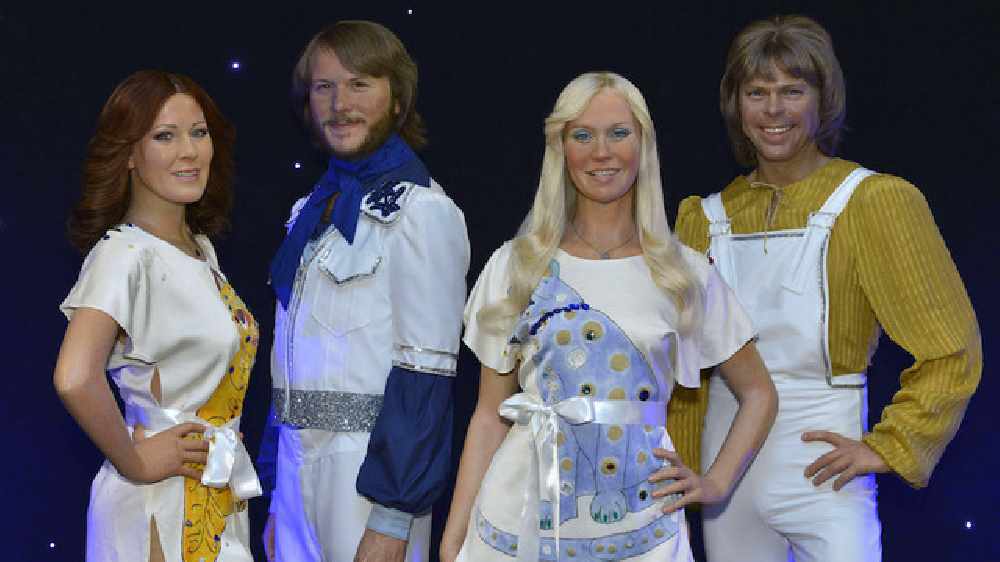 You're invited to an ABBA tribute night at Glossop Golf Club on Saturday.
You can be a 'Dancing Queen' for the evening at the President's Weekend Social.
It gets under way at 8pm at the club on Hurst Road and costs £17, which includes a hot and cold buffet.
Contact the club on 01457 865247 or via the Glossop & District Golf Club to arrange your place, which must be booked in advance for catering purposes.