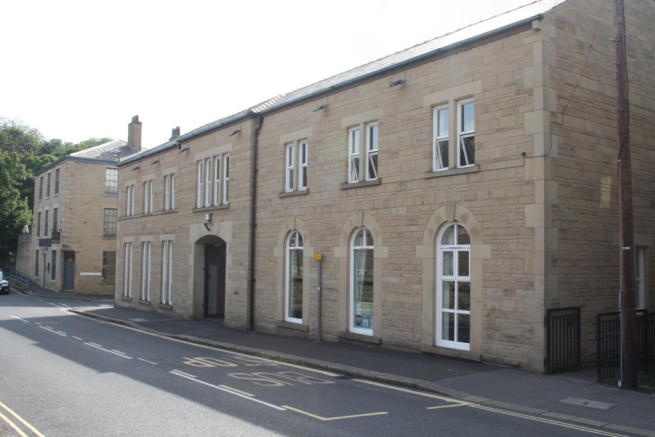 Things are about to get colourful inside Bradbury Community House in Glossop this weekend. 
Glossop Art Society are holding their annual exhibition at the Market Street centre slightly earlier than usual this year.
It will be held on Saturday (12 October) from 10.30am to 4.30pm.
Admission is free and it will be a showcase of local artistic talent and an opportunity to purchase original works of art.
Entitled 'A Splash of Colour', the exhibition will remain available for viewing until December - subject to room availability.
The society are a small friendly group of enthusiastic artists who meet every Thursday evening from 7.30pm to 9.30pm upstairs in Hadfield Hall, near the town's railway station.
For more information, message Glossop Arts Society on Facebook or Twitter, or email glossoparts@gmail.com.