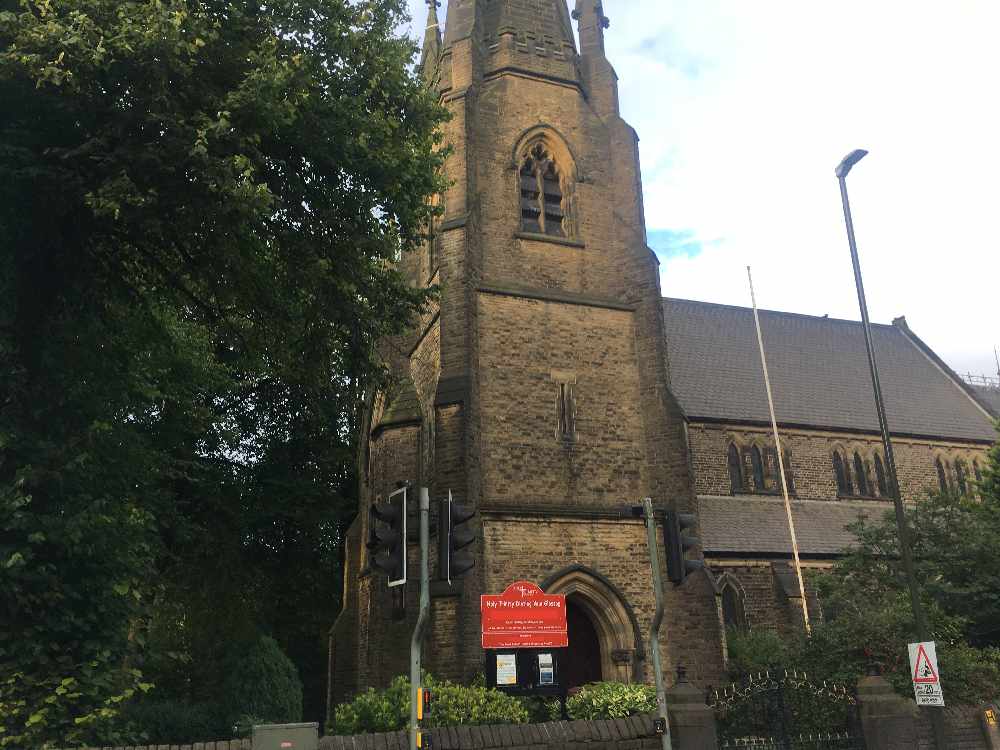 Tonight (Friday) is Soup Night at Holy Trinity Church in Dinting Vale, starting at 6.30pm. 
There's a warm welcome to go with a warming bowl of homemade soup and roll. It's followed by a short Act of Worship.
If you can't make it this time, it's Soup Night at Holy Trinity on the last Friday of every month.
Holy Trinity will also be open for private prayer and quiet reflection on Saturday, November 2, between 10am and 11.30am and every first Saturday of the month at the same times.