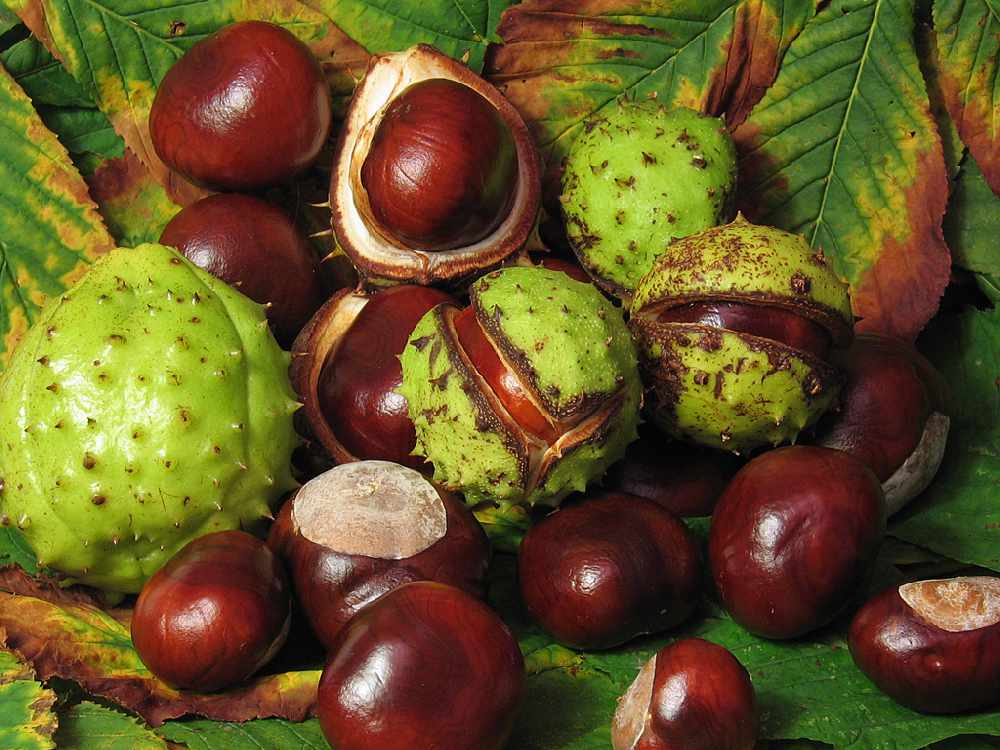 An alleged conker shortage could lead to a parish council planting a few more horse chestnut trees.
Members are reacting to a plea from Charlesworth children, who claim conker trees are thin on the ground in the village.
Cllr Kath Swindells championed the boys' plea at the latest council meeting.
As the council is looking to add to the number of trees on the village green, the appeal has come at a good time.
Councillors decided to contact High Peak Borough Council's 'tree expert' Monica Gillespie to discuss options for planting on the green and which species would be the most suitable.