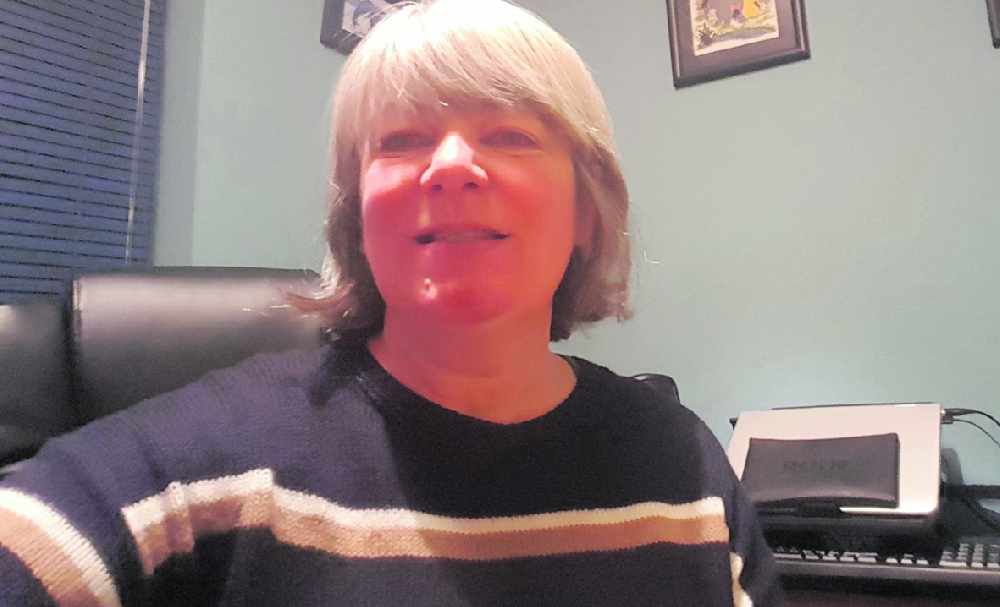 Staff at award-winning High Peak charity The Zink Project are continuing to work to provide support to the local community despite the third lockdown.
They are helping people find employment, education and training as part of their recently extended Towards Work employability programme.
A former Zink client, who recently secured employment through the programme, said: "I had been unemployed for over seven years due to addictions and criminality and started working with my work coach just before the first lockdown.
"She helped me to gain confidence and self-belief, kept my motivation going and encouraged me to apply for jobs.
"She also found funding for me to gain my forklift truck licence and I started work in November.
"I wasn't expecting to find employment, especially during a pandemic.''
Zink, which also runs High Peak Foodbank, has been running the Towards Work programme since 2017 and due to its success it has been extended until 2022.
The programme, which is funded by the European Social Fund and the National Lottery Community Fund, is part of Building Better Opportunities and enables Zink to provide employability and training support to people who have found themselves unemployed for whatever reason.
Paul Bohan, CEO, explained: "People may be long term unemployed or have lost work because of the pandemic, Towards Work is available for them.
"There is also an opportunity to upskill while in lockdown by taking online qualifications which may mean a better job at the end of it."
Zink has adapted quickly to be able to offer help during lockdown, offering services by phone, email and video call.
Work coach Suzanne Fernley (pictured) added: "In these times of social isolation it's important to keep the contact going and at the beginning of the first lockdown we quickly adapted to new ways of working as face to face meetings were no longer possible.
"Some of our clients were struggling initially because they didn't have suitable technology and equipment, so we put out a very successful appeal for donated laptops which meant online learning and employment searches were still possible.
"We have continued our support remotely and quite a few clients have secured employment or gained qualifications during the pandemic."
Zink has been running various successful employability programmes for more than five years and has supported over 300 people into employment and many more into training and work related activities.