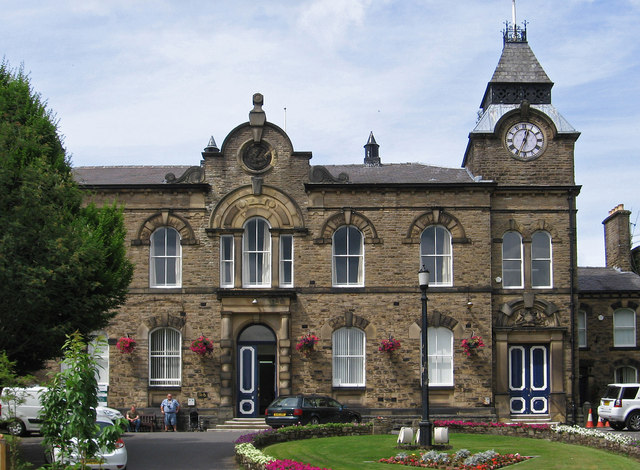 New Mills Town Council and community group Transition New Mills are holding a 'Community Conversation' this weekend, to explore what the climate and ecological emergency means for residents. 
The session is to be held at New Mills Town Hall, between 10am and 4pm on Saturday (March 7).
Following a series of climate-related threats, including the intense rainfall which led to the near collapse of the Whaley Bridge dam last year, it represents a chance to reimagine the town and help create a positive vision for the future.
It forms the first step in the process of developing a plan and new projects which will help future-proof the town.
Councillor David Aris-Sutton said: "New Mills has a proud history of change: from the start of the industrial revolution, through the Cooperative movement, to reclaiming the Torrs and Mousley Bottom.
"Now it is our turn for the history books; what would we like New Mills to be like in the future? How will it look, sound and feel? We are hoping a wide variety of residents, businesses and other users of the town will come along and help answer these questions."
Julian Ashworth, of Transition New Mills, said: "Instead of feeling disempowered and disconnected, our community can start to build a response. We need to build resilience to future threats and actively create new and positive ways of living.
"Our Community Conversation will be imaginative, creative and, we hope, inspiring to all who attend."
People who would like to attend the event, or want to be kept up to date with progress, are encouraged to register their interest by sending Transition New Mills an email at transition.newmills@gmail.com or visiting the groups' Facebook page. Details are also on the Transition New Mills website at www.transitionnewmills.org.