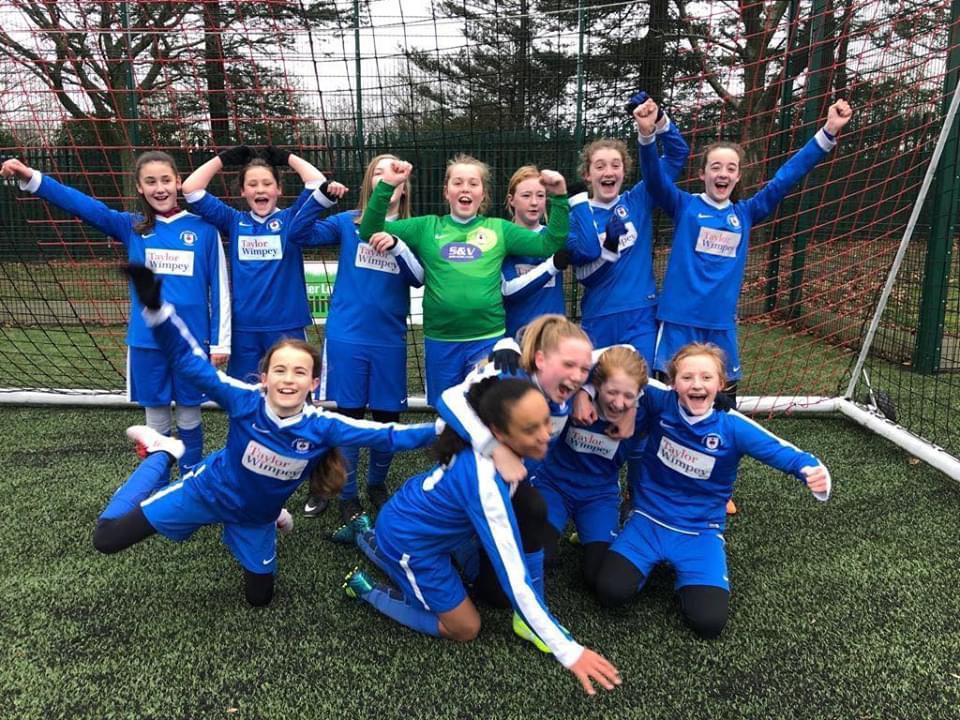 Being able to take part in team sports, community activities, exercise classes and visit the gym again is something so many people are looking forward to when the Covid-19 restrictions allow.
And fortunately, much-valued clubs and organisations across the High Peak are still in business thanks to being awarded grants totalling almost £270k to support them during this challenging period.
High Peak Borough Council has been offering guidance and advice to clubs and community organisations providing physical activities on the range of grants and funding available.
As a result, around 40 clubs across the borough have received funding from schemes including government grants for businesses which the council is administering, the Sport England Community Emergency Fund, and grants from the Football Foundation.
Councillor Damien Greenhalgh, Deputy Leader and Executive Councillor for Leisure, said: "Looking after our physical and mental wellbeing is important at all times but it has been brought into even sharper focus as a result of the lockdown and necessary restrictions to control Covid-19.
"Many of us have adapted our routines to take account of the changed circumstances by exercising at home or in our local areas and will be eagerly awaiting the re-opening of gyms, exercise classes and being able to return to sports clubs and groups when it is safe to do so.
"Thankfully, we've been able to assist clubs and groups across the High Peak to access the vital funding to help them through this difficult period so that they will still be there to welcome people back when the time is right.
"I'm delighted that, with support from the Council, so many community organisations and clubs providing physical activities have benefitted from the funding available which has proved to be a lifeline for them. With so many people developing good habits during lockdown, my hope is that people can take advantage of what our local clubs have to offer so as many people in High Peak can keep moving and lead active, healthy lives."
A wide range of clubs and sports have received grants including basketball, boxing and bowling clubs, cricket, hockey and football clubs, athletics and jogging, tennis and gymnastics and sailing clubs. They include:
Bounce Cheer and Education
Burbage Bowling Club
Buxton Amateur Boxing Club
Buxton Junior Football Club
Buxton Football Club
Buxton Tennis Club
Chapel Town Junior Football Club
Chapel Town Football Club
Commercial Inn FC
Dinting Cricket Club
DOSport UK, Boccia, Glossop
Furness Vale FC
Glossop Ladies Hockey Club
Glossop NE Athletics Club
Glossop NE Juniors Football Club (pictured)
Glossop Triathlon
Hayfield Juniors FC
High Peak Gymnastics Club
High Peak Junior Netball Club
High Peak Netball Club
Loud and Proud Cheerleading
New Mills Bowls, Cricket and Tennis
New Mills Juniors Football Club
New Mills FC
Peak Active Sports Ltd
Pye Grove Tennis Club
Start2Jog Hadfield
SK Vipers; Trampolining and Rebound Therapy
Tideswell United FC
Tintwistle Athletic FC
Toddbrook Sailing Club
The Hayloft
UK Glossop Basketball
UK Sports Football Club
Wellfit Health and Wellbeing
Whaley Bridge AFC
Whaley Bridge Cricket Club