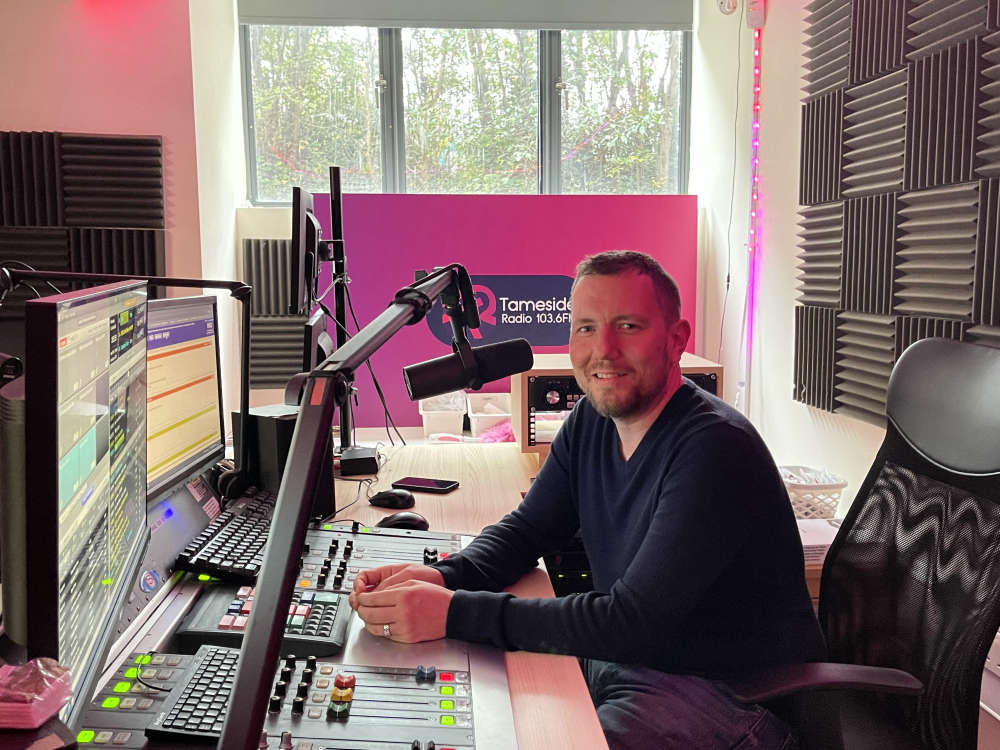 For the first time in ages, I've not been to the cinema in the last week. I do have one recommendation for you. 
Talk To Me landed on Netflix just in time for spooky season, and is a stylish Australian chiller which I'd definitely suggest you watch with the lights out! It involves an embalmed hand that, once gripped, can take you to some very scary places. The film has lots to say about social media and feels like a good modern twist on some classic horror films of the past. Sophie Wilde as Mia is definitely one to watch in the future. The story may be a little far-fetched at times, but there are a couple of decent jump scares, and it feels original yet derivative at the same time.
I have been considering watching the new Martin Scorcese film, Killers Of The Flower Moon, but at 206 minutes, it feels like a huge commitment. That's essentially four hours, once you factor in the usual 25 minutes of ads and trailers. You could almost read the whole of Britney Spears' new book, The Woman In Me, in that time.
Distributor Paramount Pictures has been cracking down on some cinemas who have opted to stick an interval into the film, to allow their customers to visit the loo or perhaps buy an ice cream. This seems a little curmudgeonly of them, to be honest. Cinemas have had a really tough time of it, and I'm all in favour of an interval for any film that can't keep its running time below 90 minutes. It allows the small independent venues in particular to sell ice cream, coffee, or even an alcoholic tipple, and help keep them going. I've mentioned in this column before that pre-covid audience levels just haven't been achieved in the most part, and a lot of places are struggling to keep the lights on. It seems mean-spirited to deny them an intermission due to over strict rules.
For their part, the film's editor Thelma Schoonmaker said running the film with an intermission "is not right" and "a violation". The whole row has slightly put me off going to see it, and I might wait until I can watch it on Blu-Ray, whilst putting in a number of intermissions to stock up on craft beer and Haribo.
Elsewhere this week, Trolls seems to have had a good run during the school holidays, and I'll be catching that at the weekend, all being well. The NSYNC song that we're playing on Tameside Radio is a decent comeback for the early 00s outfit, and raises my hopes that East 17 might plan a similar renaissance.
If we are talking about banning intermissions at the cinema, I'd rather look at an instant month long ban for anyone who takes their shoes and socks off. Feet on seats (but with shoes on) may garner a seven day ban, whilst phone use to scroll through the latest tripe on TikTok should also be treated much more severely. All worse crimes han an illicit intermission!