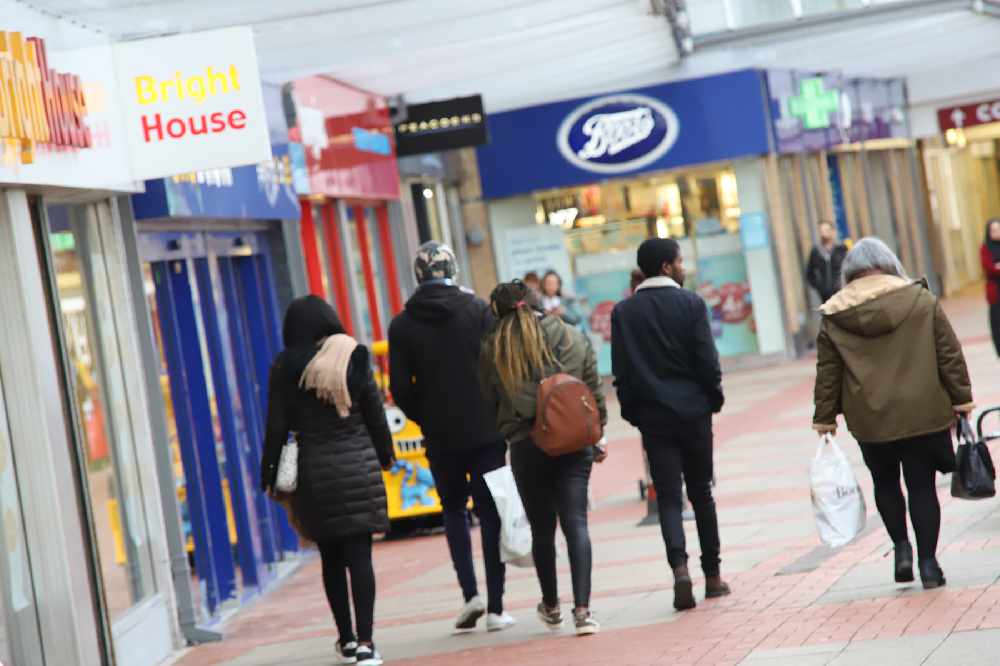 As the threat of Tier 3 restrictions loomed earlier this week, we sent our two new junior journalist apprentices Katie Dicks and Katie Catherall to find out what you thought.
They headed to Ashton's Indoor Market to gauge the opinion of shoppers and businesses.
One member of the community told them she felt the government had 'lost control' and needed to 'clamp down' and enforce the regulations.
She added: "There definitely should be harsher punishments but there is nobody to police it, people have given up."
With one daughter in New Zealand and another in Australia, a mother said she had had her travel plans for the Christmas and New Year brought to an abrupt end, blaming people for 'giving up' wearing masks and distancing.
Another resident added that although he had sympathy with businesses and people who would suffer economically, "lives are more important than money".
But he said he feared for the younger generation and their quality of life.
A student however said harsher restrictions should not be brought in because of the impact they were having on people's mental health.
He said: "People have given up with restrictions as they value their mental health."
He also spoke about the difficulty of online lessons if colleges had to close, saying he would struggle to keep up and learn that way.
One business owner said customers were stocking up on products again in the fear of another complete lockdown.
She stated people seemed unsure about what they are allowed to do.
When asked if she believed that people were conforming to regulations, she said: "I believe people are unknowingly doing the wrong thing, but not deliberately" adding that people are now frightened of doing the wrong thing so have decided to do nothing at all.
She added another total lockdown would be bad for business but thought it necessary, with the present rules too confusing.
Keep up to date with all the latest local and national developments here: https://www.questmedianetwork.co.uk/news/daily-coronavirus-updates/.