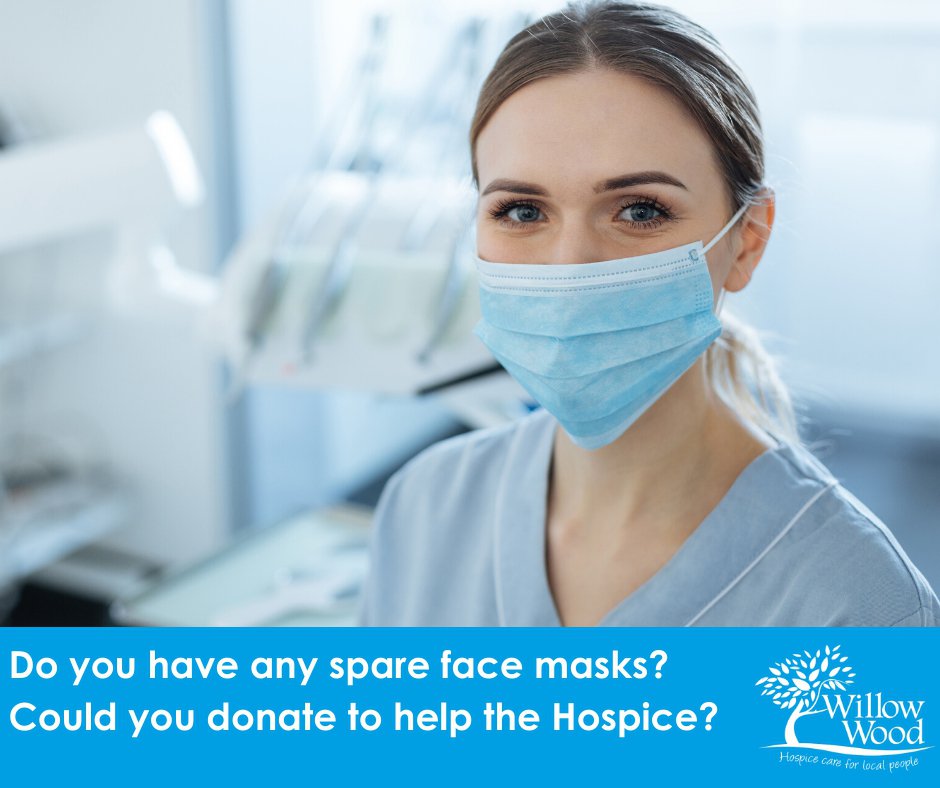 The hospice are looking for donations of masks and disposable gloves for their Inpatient Ward.
A spokesperson wrote on Facebook: "Could you help support us with a very practical donation?

"Nail bars, beauticians, dentists, carpenters, vets, hairdressers etc all may have unused boxes of Personal Protection Equipment such as face masks or disposable gloves.

"Could you donate these to be used on our Inpatient Ward? We would be so very grateful for any support you can give us during this difficult period. Thank you."
You can post masks to their address at: Willow Wood Hospice, Willow Wood Close, Mellor Road, Ashton-u-Lyne, OL6 6SL.