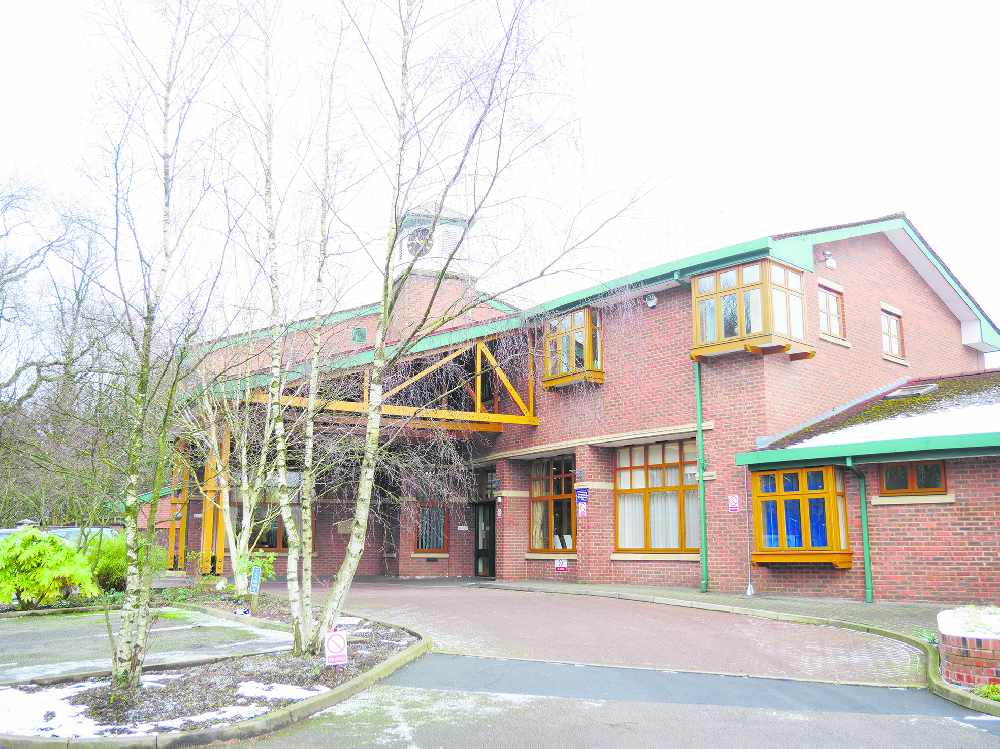 Willow Wood Hospice have announced that they are cancelling Close Day Services and Dementia Cafes for the foreseeable future.
In a statement on their Facebook page they confirmed that they had taken to protect vulnerable people.
They said: "Due to the latest advice from the Government for vulnerable people, to reduce unnecessary social contact, we have made the difficult decision to close our Day Services for the foreseeable future. We have informed all all patients, but we are for advice and support at anytime.
Our Dementia Cafes are also cancelled until further notice, but our Demetia Nurses will be in contact with their patients.
Once again we just want to reinforce we are here at the end of a phone if if you need any advice or support.
The number to ring is 0161 330 1100"