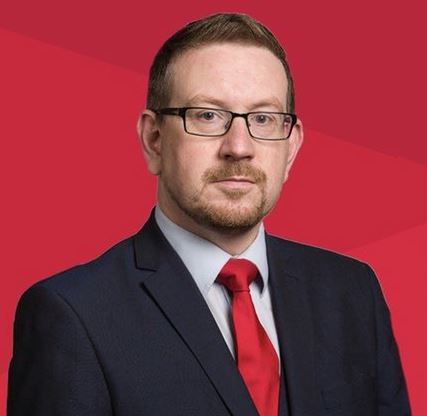 Denton MP Andrew Gwynne has voiced his support for a 'circuit breaker' lockdown in England, with pressure mounting for coronavirus measures to go further.
It follows Labour leader Sir Keir Starmer's statement on Tuesday evening (13 October), in which he called for a "two-to-three week circuit break in England in line with SAGE's recommendation".
News emerged shortly after Prime Minister Boris Johnson held a press conference on Monday evening that SAGE, the government's scientific advisory group, had proposed the measure to the government three weeks ago as the best way of combatting the spread of the virus.
On Monday, Mr Johnson confirmed he was "simplifying" local lockdown restrictions with the new three-tier system. However, he stressed he did not believe another national lockdown would be the "right course".
From Wednesday (14 October), Tameside - as part of Greater Manchester - is under the 'high' Covid alert level, which means:
Pubs and bars will remain open but with the 10pm curfew still in place
No household mixing indoors is allowed in any setting e.g. restaurants
Household mixing outdoors is allowed but the rule of six applies - including in private gardens
Gyms and other leisure venues will remain open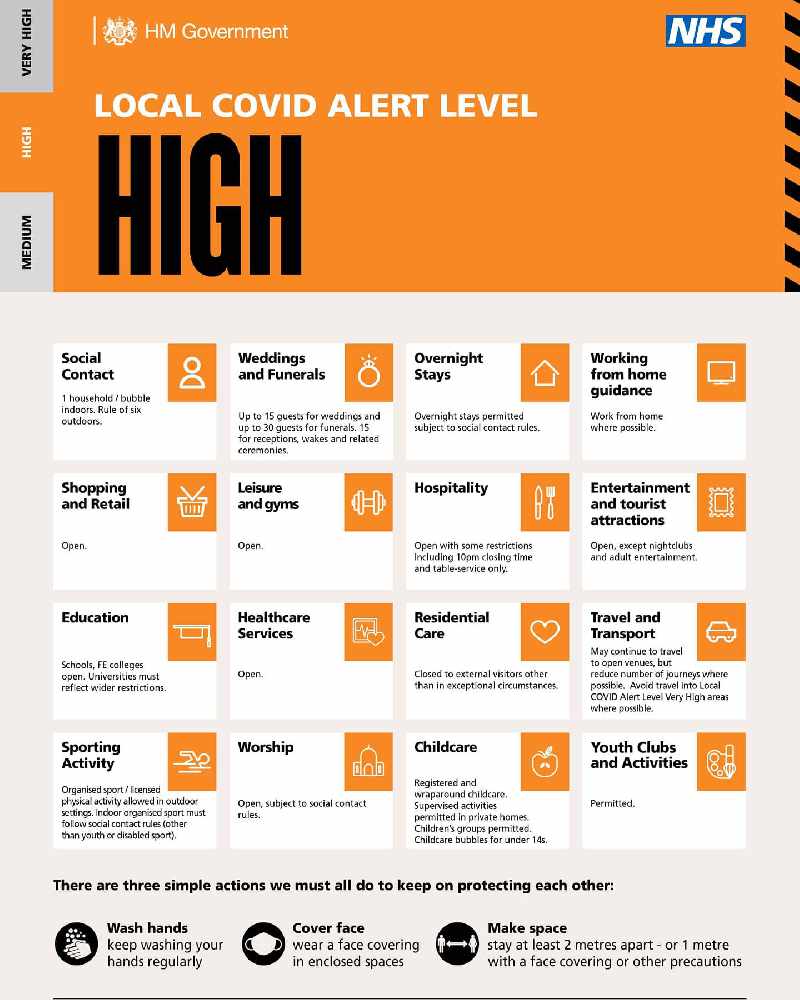 However, a 'gold command' meeting will be held on Wednesday to discuss whether Greater Manchester - and other areas - should be reclassified and put on "very high" alert (Tier 3).
Meanwhile, Northern Ireland is set to become the first part of the UK to impose a 'circuit breaker' lockdown. Tighter restrictions will be in place for four weeks, with schools closing for two of them. The new measures will also mean pubs and restaurants have to close, with the exception of takeaways.
The 'circuit breaker' lockdown that Labour leader Starmer proposed would be similar to the early stages of lockdown, but with the exception that schools would remain open. Whilst hospitality venues would have to close, they would be compensated so that no business or employee lost out as a result, and is much more preferable to their indefinite closure as more areas are put into Tier 3, as we will see in Liverpool.
Denton MP Gwynne said: "A 'circuit-breaker' lockdown would be difficult for the country but the evidence suggests that it would also be effective and could therefore prove less disruptive in the long-run.
"I believe that this would be preferable to the measures that the government are proposing today - and which I will be voting against - which would fail to break the cycle but lead to a longer, bleaker winter of restrictions.
"There are no easy solutions to the problems we face, but I strongly believe that two to three weeks of really hard restrictions would be more effective and easier to bear than months of misery, uncertainty and disruption, being constantly switched between tiers."