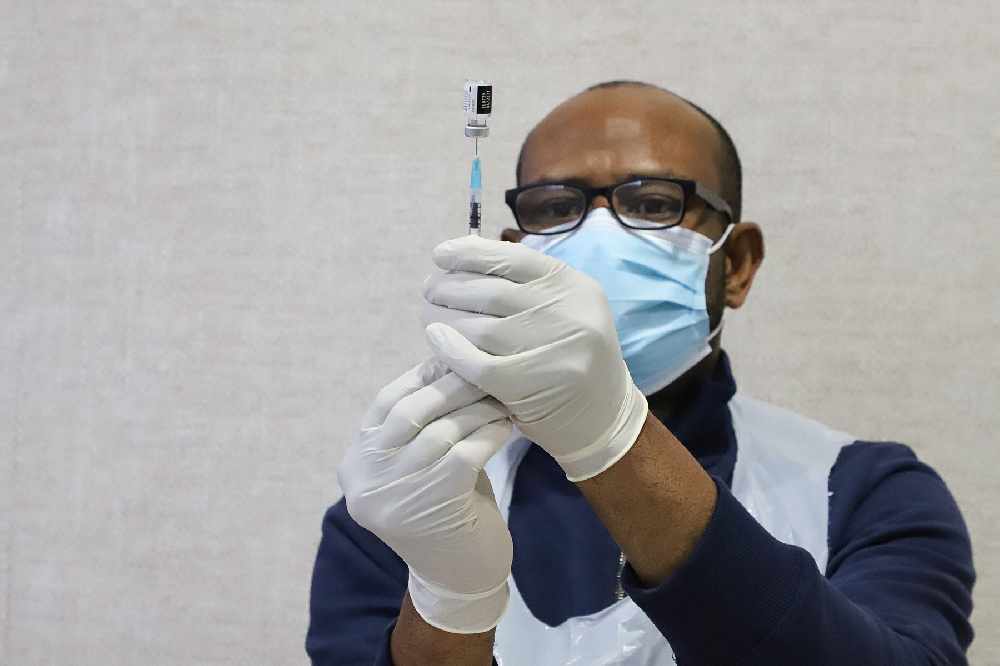 People in Tameside and Glossop will now receive their second dose of the Pfizer-BioNTech coronavirus vaccine 12 weeks after their first, following a last-minute change in medical advice. 
Patients who have already had their first jab were initially being asked to return to their local site three weeks later for their second jab, in order to get full protection.
Despite the government changing this to 12 weeks over the festive period in line with guidance from the UK Chief Medical Officers, NHS Tameside and Glossop Clinical Commissioning Group had intended to continue to honour the three-weekly appointments where they had already been made.
They said they had been "given some flexibility to continue to deliver some of these second doses locally where we believed it was sensible to do so".
However, in an update issued on Monday (11 January) and shared by local MPs, the CCG said it has now been made mandatory for all NHS teams across the country to postpone appointments for the second dose of the Covid vaccine and rearrange them for 12 weeks after patients were first inoculated.
They added that the late change in guidance affects around 3,500 people - including some care home residents - with some people having been left disappointed just 24 hours before their appointment slot was due. Clinics at Glossop Cricket Club on Tuesday and Wednesday have now been cancelled.
On a more positive note, more than 10,000 people locally have already received a first dose of the vaccine and that rollout will continue in earnest this week.
Dr Asad Ali and Dr Ashwin Ramachandra, Co-Chairs at NHS Tameside and Glossop CCG, said: "While people need two doses of the vaccine to get the best long-term protection from the virus, they will still have a significant level of protection at 22 days after they have received the first dose.
"The view nationally is that the new guidance will also help ensure that as many people as possible benefit from the first dose of the vaccine as soon as possible. Please be reassured that there are no safety concerns in the new guidance, and it will not impact on how effective the vaccination is in protecting people from Covid-19 once the course is complete.
"Please be assured that we share the disappointment you and your local residents will feel and have made this clear, particularly with regards to the late notice being given (the first appointments to be cancelled were booked for Tuesday of this week). We, however, have no discretion to change this decision.
"Please also be assured that we continue to work hard to roll out the first dose programme and have to date vaccinated over 10,000 individuals. First dose clinics and vaccinations for the housebound will continue this week as planned. Subject to the arrival of sufficient supplies of vaccines, we are expecting to meet the target to vaccinate the four highest priority cohorts by mid-February."
Elsewhere, Mossley's Covid vaccine rollout has begun, with over 1,200 people immunised over the first two days of jabs at George Lawton Hall.
A mass vaccination hub at the Etihad Tennis Centre in Manchester opened for the first time today (Monday) and a third site in the High Peak - at Buxton Medical Practice - is set to open this week as the vaccination programme continues to take shape locally.
Meanwhile, people are being urged to continue to follow the lockdown rules, meaning everyone must stay at home except for very limited reasons permitted in law - including essential medical needs and food shopping, exercise and work for those who cannot do so from home.
Keep up to date with all the latest local and national developments here: https://www.questmedianetwork.co.uk/news/daily-coronavirus-updates/.