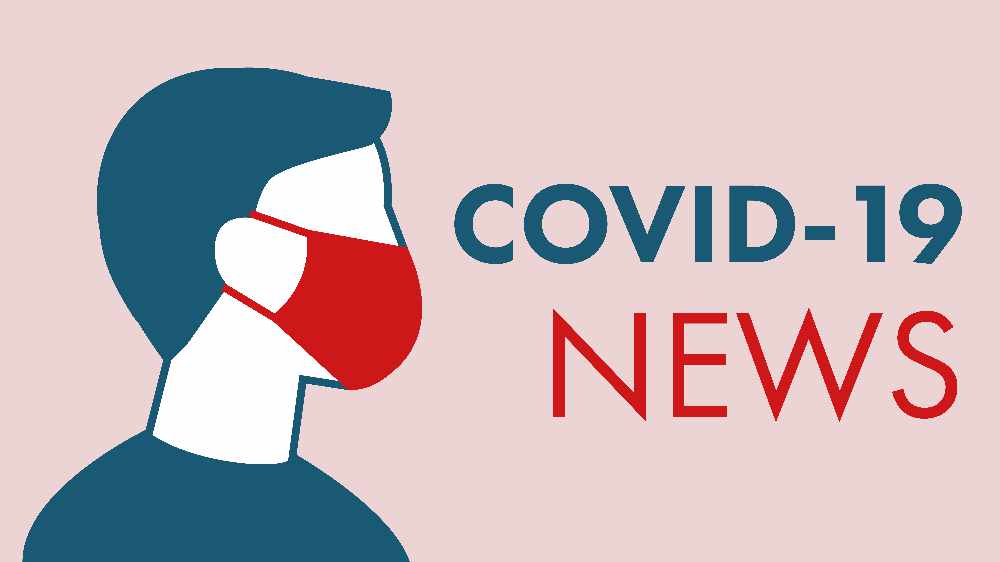 Social gatherings of more than six people are to be banned by law in England from Monday 14 September, amid an alarming rise in coronavirus cases across the country. 
The new legal limit is being lowered to ban larger groups meeting anywhere socially indoors and outdoors - including places such as private homes, public outdoor spaces, bars, cafes, pubs and restaurants.
Currently in England, in areas where local lockdown restrictions aren't in place, the rules allow up to 30 people from two households, or six from multiple households, to meet outdoors. But you should only socialise indoors with members of up to two households.
Failure to comply with the new measures to control the spread of Covid-19 will result in a £100 fine, which will continue to double up to a maximum of £3,200 for repeat offences.
It won't apply to education settings (such as schools and colleges), workplaces, Covid-secure weddings, funerals and organised team sports, while households and support bubbles bigger than six people will also be unaffected.
This represents the biggest crackdown since lockdown rules started to ease across the country, and should make it easier for the police to identify and disperse illegal gatherings.
The UK government's chief medical adviser, Professor Chris Whitty, has said Covid-19 rates are now rising, especially among people between the ages of 17 and 29.
Prime Minister Boris Johnson is expected to announce further details at a Downing Street press conference on Wednesday, as well as launch a new government advertising campaign called 'Hands. Face. Space.'
He said in an initial statement ahead of his address: "We need to act now to stop the virus spreading so we are simplifying and strengthening the rules on social contact, making them easier to understand and for the police to enforce.
"It is absolutely critical that people now abide by these rules and remember the basics - washing your hands, covering your face, keeping space from others, and getting a test if you have symptoms."
As part of the new campaign, a video - produced with the help of scientific experts - will be released to show how coronavirus spreads indoors, which Downing Street hopes will encourage the public to follow simple steps to reduce the risk of infection as more people are expected to spend more time indoors during the winter.
Since Sunday, 8,396 new cases have been recorded in England - including 2,460 reported on Tuesday alone.
Keep up to date with all the latest local and national developments here: https://www.questmedianetwork.co.uk/news/daily-coronavirus-updates/.