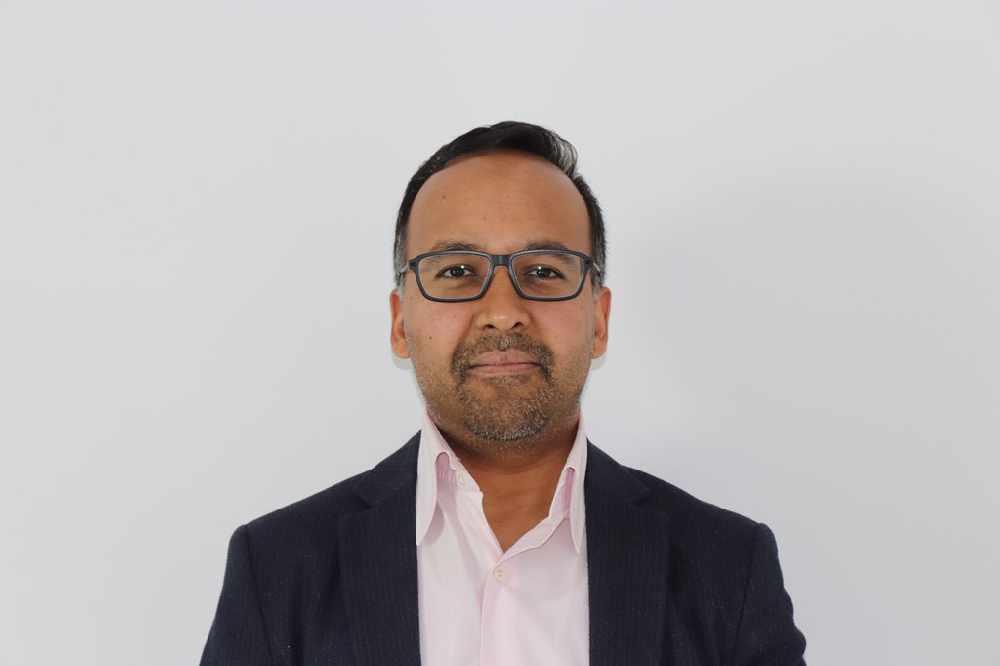 A Tameside GP says the current coronavirus crisis could last for up to 24 weeks if some people continue to ignore the advice to stay at home.
Dr Asad Ali, Co-chair of the Tameside and Glossop Clinical Commissioning Group, added that our local health service is under "massive strain" as a number of staff self-isolate.
In an interview with the Tameside Reporter and Tameside Radio this afternoon, Dr Ali said: "A number of staff are having to self-isolate, which means a lot of practices and the hospital is seeing between 10-20% of their workforce unable to come in and work.
"That's putting a lot of pressure on the local health service. GP practices are working in a completely different way than they did before. They are still providing the care, but it's mainly based via video or telephone call."
Dr Ali says that the only way people can reduce that pressure is to follow the health guidelines and stay at home wherever possible and admitted he was saddened by images of people ignoring that advice over the weekend, perpetuated by the myth that younger people won't be as affected by coronavirus.
"I've thought long and hard about this and the biggest message we need to get out there is to please stay at home," he added. "That is the single biggest thing all of us can do to prevent the spread and directly save lives.
"From my understanding, I think there is a risk that the crisis could run on for more than 12 weeks. I know the government has said it might be 12 weeks until we turn the tide and if everybody rigorously stayed at home, that might be an optimistic goal.
"I think realistically, we are looking at a longer period and I fear it could be 24 weeks that we are going to be in crisis. If people don't follow the guidelines of staying at home and social distancing, this crisis will go on for longer and there will be more people who sadly lose their lives.
Dr Ali continued: "There is a myth out there that young people are not going to get the virus become ill. But there is an increasing number of young people falling ill and there has sadly been young people who have sadly lost their lives.
"But without doubt, the biggest threat is if people don't stay at home and don't practice social distancing, they will pass on the virus to a more vulnerable friend or relative who will become very poorly and some of them will sadly end up in intensive care."
One major positive in local efforts to fight coronavirus is the integrated health service operating within Tameside and Glossop. The local NHS trust brought hospital and community care together in 2015 and Dr Ali says it give the local area an advantage.
"We're in a very fortunate position, having the integrated health service," he said. "I'm having conversations with my hospital colleagues on a very regular basis, getting updates about the status of A&E and various other parts of the system. That allows us to plan primary care. Each step all joins together and because we are integrated, we are in a better position to deal with this crisis.
"However, we are very much in a full crisis. That message has to go out there to everyone."
Keep up to date with all the latest local and national developments here: https://www.questmedianetwork.co.uk/news/daily-coronavirus-updates/.