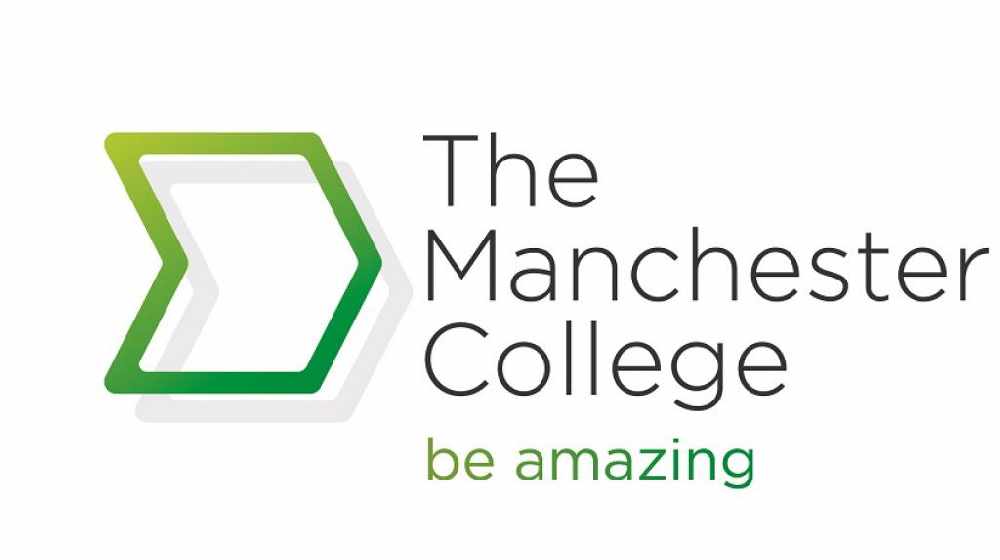 The Manchester College has announced it is closing all of its campuses from the end of today.
Following yesterday's announcement from the government, students and staff at all ten campuses across Greater Manchester should not attend as the sites will be closed.
Students who have work experience placements are advised not to attend and the college say they'll be contacting their employer partners directly to advise them.
The college is also working on a plan on how to support students of key workers and vulnerable students, and will provide an update as soon as possible.
Principal Lisa O'Loughlin said: "The health and safety of our students and colleagues is our number on priority and we have been following government advice and guidelines on Covid-19 throughout this situation.
"Throughout the closure, it is vital that all students and staff take the necessary precautions to keep themselves, their families and their friends safe while helping prevent the spread of Covid-19.
"As the global fight against this pandemic continues, we will be working relentlessly to ensure that our students can continue to learn and access their courses remotely and be given all the support they need.
"This is a developing and unprecedented situation which we are monitoring on a daily basis, and we will keep you informed at all times. We will continue to provide our full support to our students throughout this challenging period."
Read the full announcement from The Manchester College at www.tmc.ac.uk/news/manchester-college-campuses-close-0 and follow their social media channels on Facebook and Twitter for more updates.
Keep up to date with all the latest local and national developments here: https://www.questmedianetwork.co.uk/news/daily-coronavirus-updates/.