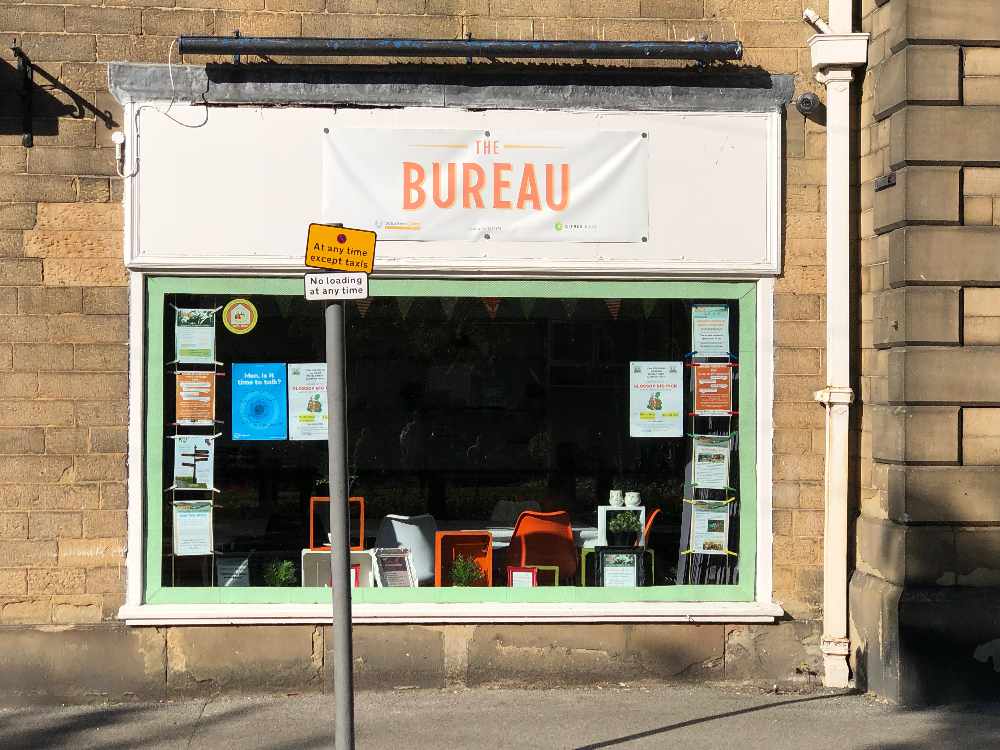 The Bureau in Glossop has announced that it has suspended its groups and home visits but will remain open amid the coronavirus pandemic.
The Henry Street centre said the following in a statement on Tuesday night: "Based on NHS and Government advice to limit the spread of Coronavirus and taking into account the number of clients and users of our Bank House hub that fall into the 'at greater risk' group, our Board of Trustees has taken the decision to suspend all group sessions, all home visits by volunteers or staff, external group bookings, and the use of minibus for groups.
"We remain open and are committed to supporting our community and available on 01457 865722 or info@the-bureau.org.uk.
"More information will follow on how you can help us help those requiring help and support at this time in Glossop."