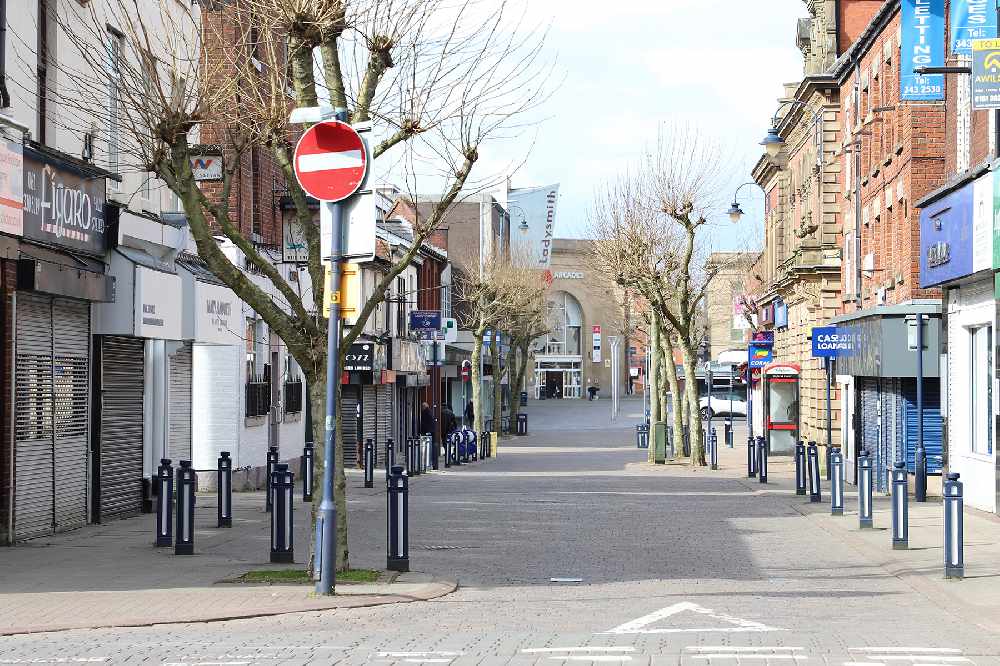 Tameside residents are being urged to do the right thing during lockdown to give the borough the best chance of getting back to normal more quickly.
Tameside Council Executive Leader Cllr Brenda Warrington has called on the community to comply 'wholeheartedly' with the new restrictions to do their bit to drive Covid rates down, save lives and help the borough come out of the other side of lockdown at a lower tier level where possible.
She said: "I believe we have all felt Covid move closer to home over the past few weeks – nearly everyone in Tameside will now know someone within their close circle of friends and family who has had it or who has had to isolate because they have been a close contact.
"This alone should be making everyone more cautious about what they do and who they come into contact with.
"None of us wanted to live through another lockdown but this is the only way we are going to drive Covid rates down and protect ourselves and each other.
"I urge each and every one of you to do your bit to wholeheartedly comply with the spirit of this lockdown.
"It has been said we should be asking not 'what can I do' but 'what should I do' to do the right thing and I totally agree with this concept."
She went on: "It is not just complying with rules for the sake of it, it is because by complying you are making a real difference to the local rates and people's lives.
"While mental health is important – and I urge everyone to take up opportunities where they can to exercise outdoors and connect with others safely such as online or on the phone – we should all now be looking to stay at home and limit face to face contact with others wherever possible to thwart opportunities for this virus to pass from household to household.
"It is not going to be easy, but Tameside is a strong and resilient community and we can get through this together.
"The more we can drive rates down locally – the easier the restrictions will be when lockdown ends.
"Government will be looking at local rates at the end of lockdown and moving areas to tiers accordingly so this is our opportunity to influence what our local restrictions will be in the run-up to Christmas.
"Please everyone play your part, help save lives and help us get to a more normal way of live as quickly as it is safe to do so."
Keep up to date with all the latest local and national developments here: https://www.questmedianetwork.co.uk/news/daily-coronavirus-updates/.