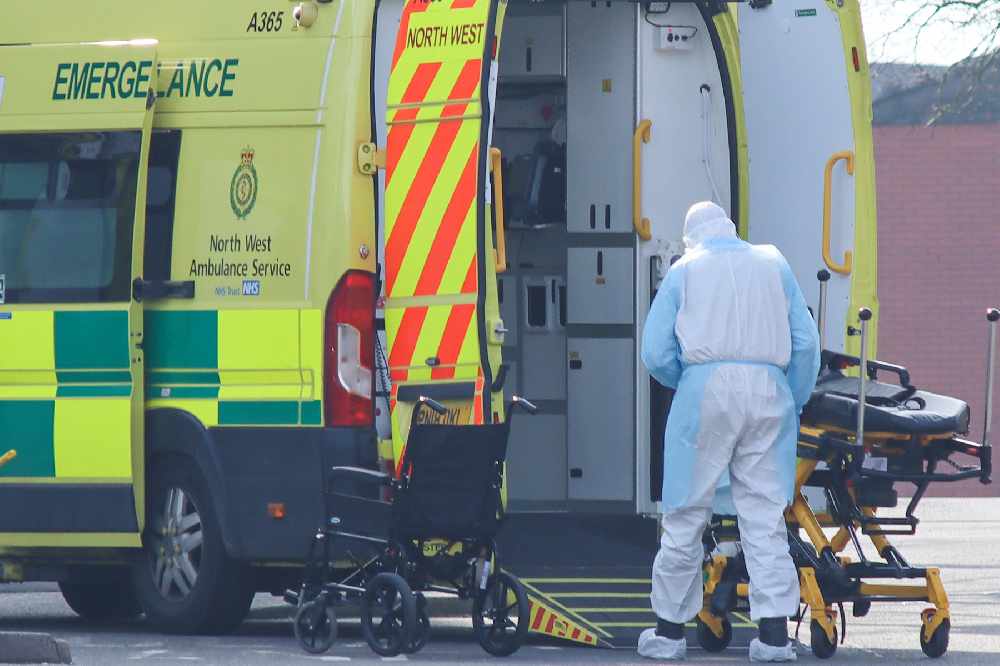 The dedicated team at Tameside Hospital is ready and prepared to assist coronavirus patients if, as predicted, the pandemic worsens in the days and weeks ahead. 
As these images taken by our photographer Nigel Wood depict, paramedics and other NHS staff are fully clothed in personal protective equipment (PPE) to protect themselves and patients for those who arrive Accident and Emergency department in an ambulance.
Hospital staff have been working around the clock under extreme pressure and putting their own lives at risk to save the lives of others during this national emergency.
Acknowledging the true heroes of this crisis, a banner is on display outside the hospital close to the A&E entrance which reads 'The People Save The People, NHS Staff You Are Our Pride!'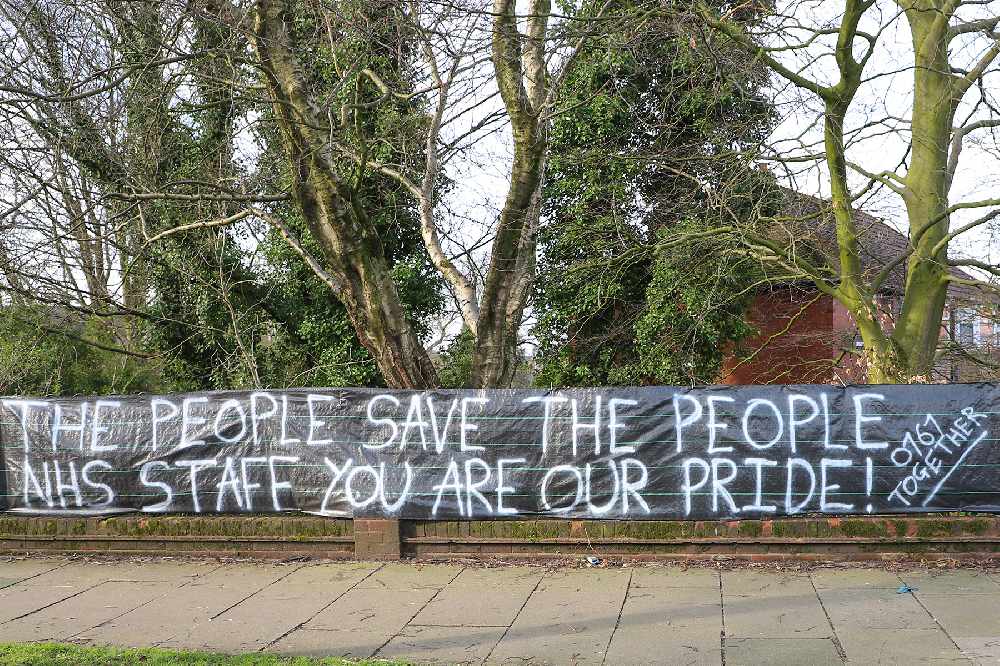 To date, four people have died at the Ashton-based hospital as a result of testing positive for Covid-19, with that number doubling yesterday (Monday). All four people - three men, two in their 80s and one in his 60s, and one woman in her 60s - had underlying health conditions.
In total, there have been 27 confirmed cases of coronavirus in the borough according to the latest Public Health England figures. However, these are only people who have tested positive and it is thought the true figures are much higher.
Even before this pandemic evolved, a pre-existing decontamination pod - to deal with situations like the coronavirus outbreak - was already available at Tameside Hospital and is being utilised. Specialist coronavirus pods are also in place at hospitals across the country.
Millions more items of personal protective equipment (PPE) for frontline staff have been delivered to NHS services across the country in the last few days as part of the fight against coronavirus.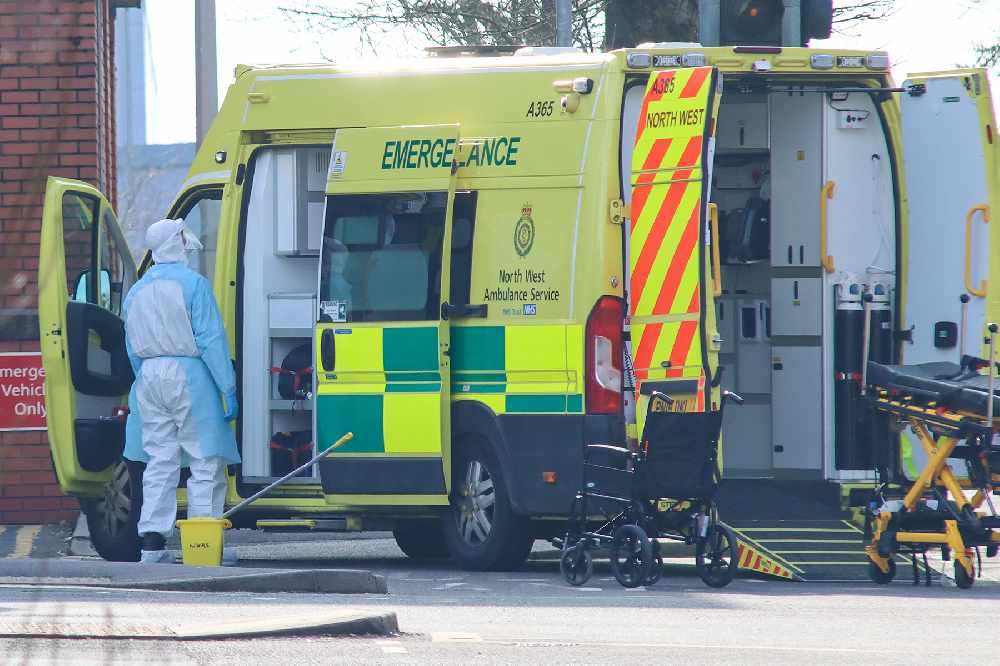 Hospitals, ambulance trusts, GP practices, pharmacists, care homes and hospices have all been receiving additional supplies over the past week, sourced by the Department of Health and Social Care and its suppliers, with the kit drops set to continue to match demand.
People are continued to be advised to stay at home following Prime Minister Boris Johnson's announcement of major restrictions on Monday evening in a bid to stop the spread of coronavirus.
You should also self-isolate if you have either:
a high temperature – you feel hot to touch on your chest or back
a new, continuous cough – this means you've started coughing repeatedly
Do not go to a GP surgery, pharmacy or hospital. You do not need to contact 111 to tell them you're staying at home. Testing for coronavirus is not needed if you're staying at home.
Keep up to date with all the latest local and national developments here: https://www.questmedianetwork.co.uk/news/daily-coronavirus-updates/.
Images by Nigel Wood