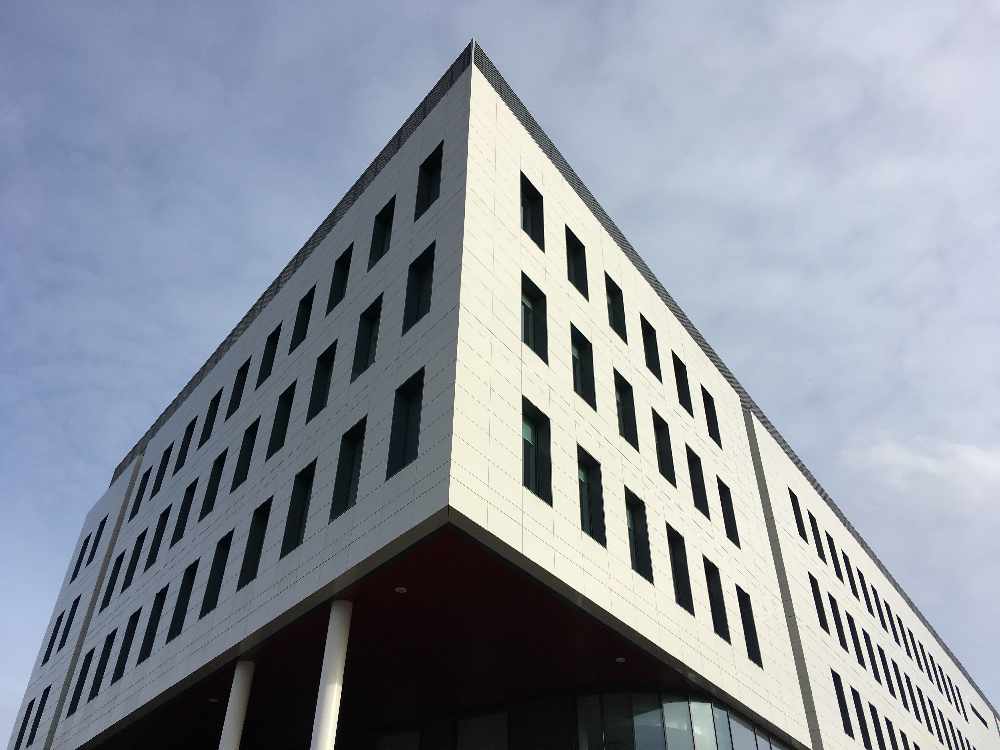 Some services in Tameside are to change from midnight tonight (Wednesday) to prevent face-to-face contact amid the coronavirus pandemic.
Tameside Council has confirmed that some public buildings will close and services will instead be delivered in other ways.
The authority say it has taken these steps to "protect the community and redeploy its workforce and resources to deliver essential services."
Customer services, welfare rights and debt advice, Tameside housing advice, and taxi licensing counter service will move from walk-in access to telephone and online.
Walk-in access for libraries, museums and galleries, local studies and archives, adult community education, and the public counter at Dukinfield Crematorium has been suspended. There will be some access available online.
Tameside Council's Executive Leader, Cllr Brenda Warrington, said: "Clearly this is a step which we would avoid if at all possible, however our duty to protect the public and our workforce and to follow government guidance has to take precedence.
"We are working very hard to put additional support in place for those who may find themselves vulnerable as a result of the current advice re social isolation and expect to be launching a hotline imminently.
"Local council, health and community partners already have a strong and close working relationship which will help us keep services running and meet local people's needs in these uncertain times. And one thing that is not in doubt - we have a local community with a big heart and strong community spirit which will ensure we support each other through any difficulties.
"I cannot stress enough that we all need to listen to public health advice to keep ourselves, our families, our neighbours and our communities safe. This is going to be a difficult period and things will change every day – but we can get through it by thinking of each other with every action, and taking care of our neighbours along with ourselves. Tameside has a strong community spirit and this will help us through this time."
For further information, visit www.tameside.gov.uk/coronavirus or call 0161 342 8355.