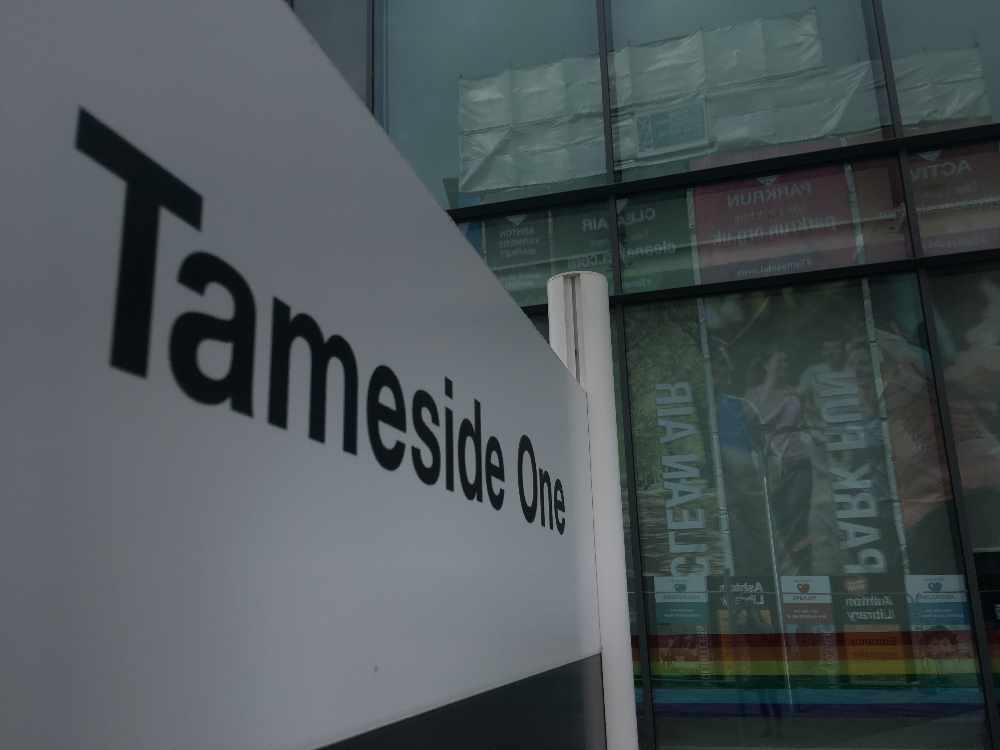 Tameside Carers Centre walk-in access will temporarily close from Tuesday (24 March) because of Coronavirus restrictions – but support is still available.
While the centre won't be open for people to visit, carers can still get information, advice and support by calling 0161 342 3344, emailing carerscentre@tameside.gov.uk or by visiting www.tameside.gov.uk/carerscentre.
Tameside Council say the decision to close the centre has been taken to meet social distancing measures needed to prevent the spread of Covid-19 and keep people safe.
Tameside Carers Centre recently moved to its new home in Ashton as part of the People's Place at Tameside One.
Around 11 per cent of the local population are looking after a family or friend who may need support in their everyday life.
Tameside Council's Executive Leader, Councillor Brenda Warrington, said: "The decision to close Tameside Carers Centre is a necessary one to help keep people safe, but support is still available to our dedicated and much-valued carers either by phone, email or online.
"Once we have come through this period of restrictions and are able to reopen the Centre for face-to-face visits, we will let the public know so that carers can once again make full use of this valuable facility."
Keep up to date with all the latest local and national developments here: https://www.questmedianetwork.co.uk/news/daily-coronavirus-updates/.