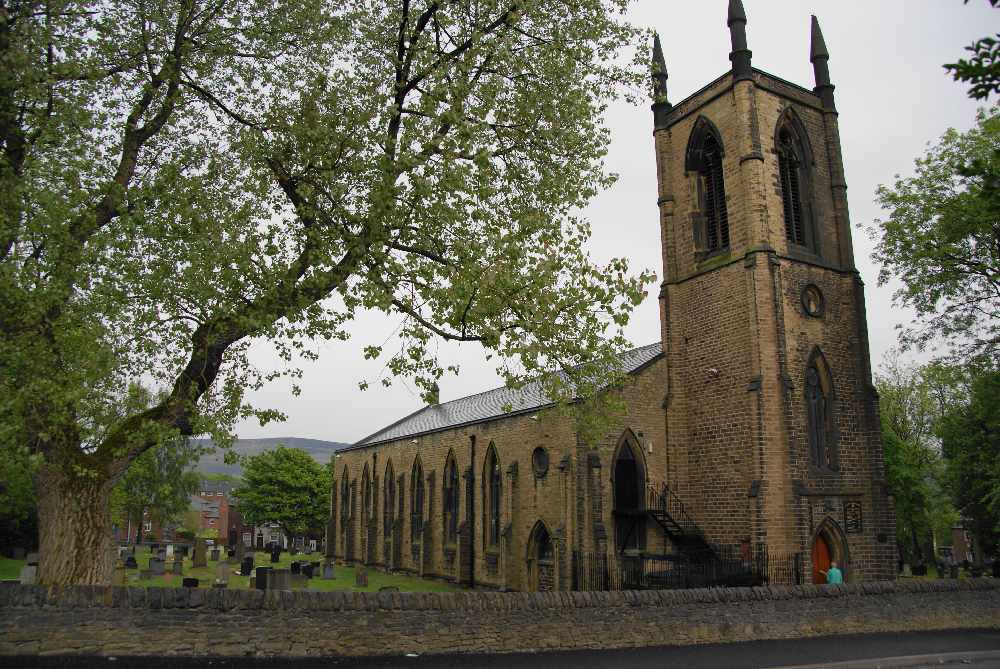 Following Government and Diocesan guidance and advice, and with the agreement of the PCC, St George's Church in Stalybridge is now open for private prayer and funerals only.
The church will be open for private prayer between 10am and noon on Sundays.
Church goers are welcome to go along and pray, light a candle for a loved one or just be still and find peace.
Strict social distancing and hygiene measures are in place and visitors are encouraged to take along your own prayer material and take it home with you.
Please clean your hands with the gel provided on entry and exit.
For hygiene reasons, toilets remain closed.
Funerals in church are now possible with strict social distancing and hygiene precautions in place, attended by close family or close friends only and with restricted numbers. Recorded music only is possible.