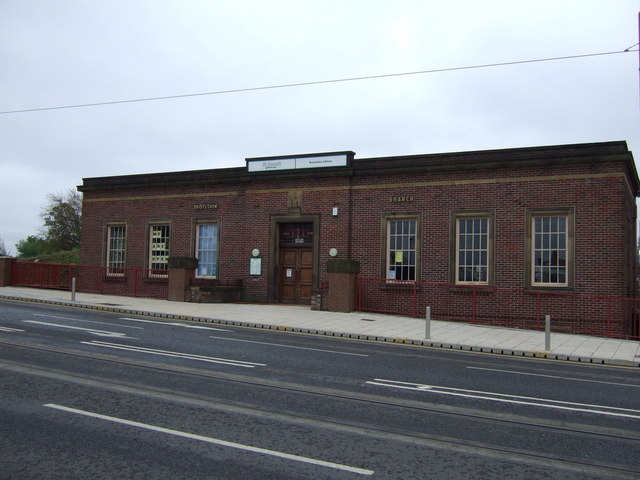 A click and collect book borrowing service will be among new measures in place as some Tameside libraries get set to reopen.
The council has confirmed that the library service is preparing for a phased reopening from Monday 6 July, in line with the third step of the government's roadmap going ahead.
The libraries in Ashton, Droylsden, Dukinfield and Stalybridge will reopen initially, with the council saying this is based on their size, as well as layout and capacity to allow for social distancing.
They will offer the return of outstanding items, a click and collect service for those not wishing to browse, pre-booked use of PCs for one hour only (or walk in if there is capacity), and printing.
Safety measures will include hand sanitisers, one way systems, additional cleaning, managed access and capacity, quarantining books, removal of furniture that may encourage people to stay longer than necessary and sanitising of PCs between users.
There will be Perspex screens around the library counters and the use of self-service machines will be encouraged.
No unaccompanied children under 12 years of age will be allowed into the library, in order to ensure social distancing measures are adhered to.
The council say the reopening will be monitored and reviewed, while further libraries may open their doors at a later date.
The Home Library Service will be resumed on a non-contact basis service and will be extended to include shielded people and those who are very vulnerable for health and wellbeing reasons.
However, Open + self service hours will not be operating, and library events and group activities will not be taking place. But a full programme of online activities is available and being developed further.
Cllr Leanne Feeley, Executive Member responsible for culture, said: "We all know the importance of libraries and the difference they make to people's daily lives, whether that be for learning, health, information, reading for pleasure or any of the other many benefits offered.
"This much loved public resource has been greatly missed during lockdown and I am keen that libraries are re-opened as soon as possible with the safety of both customers and staff being of the utmost importance.
"This is a really positive step but I ask that people are responsible and work with us to keep themselves and others safe by observing the social distancing guidance and not spending any longer in the libraries than they need to."
People can access more information, including opening times, details of accessing the click and collect service and booking onto a PC, at www.tameside.gov.uk/libraries/reopening or call the library from 6 July.
Keep up to date with all the latest local and national developments here: https://www.questmedianetwork.co.uk/news/daily-coronavirus-updates/.