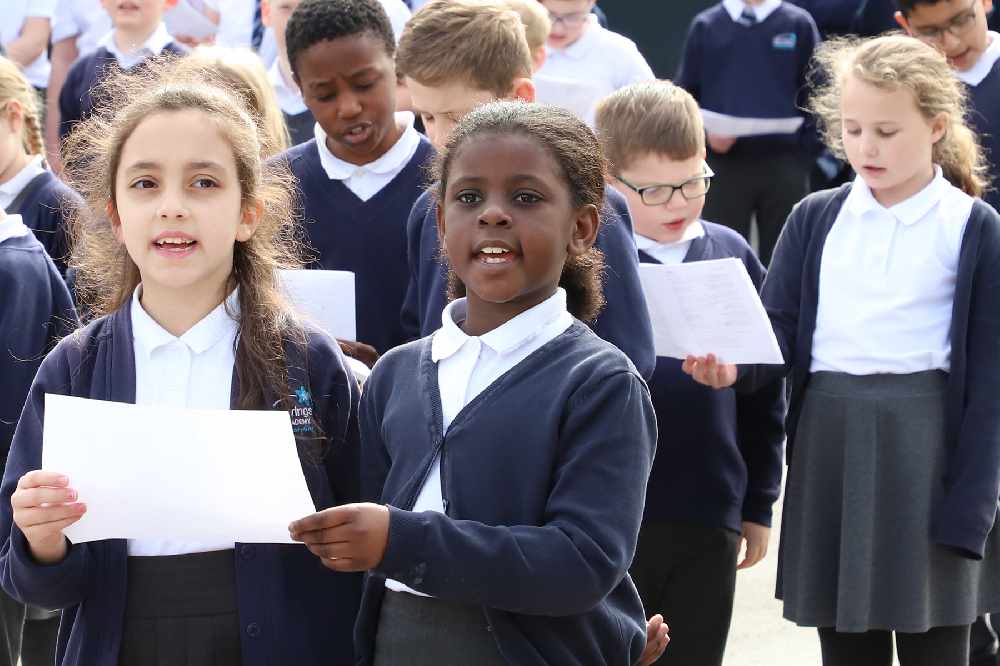 Kind-hearted students in Stalybridge have cheered up local elderly residents by singing to them from their playground.
The whole of Silver Springs Primary Academy gathered in their playground on Thursday afternoon to sing for residents at Kendal House, a retirement home just a stone's throw away from the school.
Students and staff wanted to spread some joy to the residents who may be self-isolating due to coronavirus. Some residents watched from their windows overlooking the school, while those who could watched at the railings.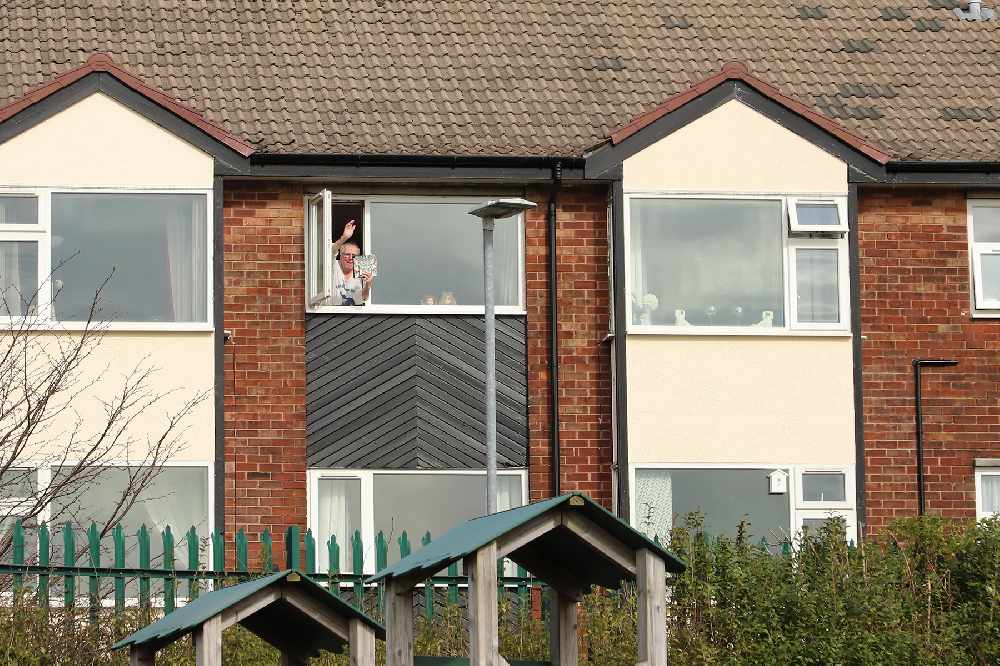 Principal Deborah Mason said: "Our Year 6 pupils are writing letters to those in isolation and our NHS workers and we thought: 'What else can we do? What are we good at?' So we decided to sing.
"We're not a choir, or competition standard, but our children but so much soul into it. They sounded beautiful."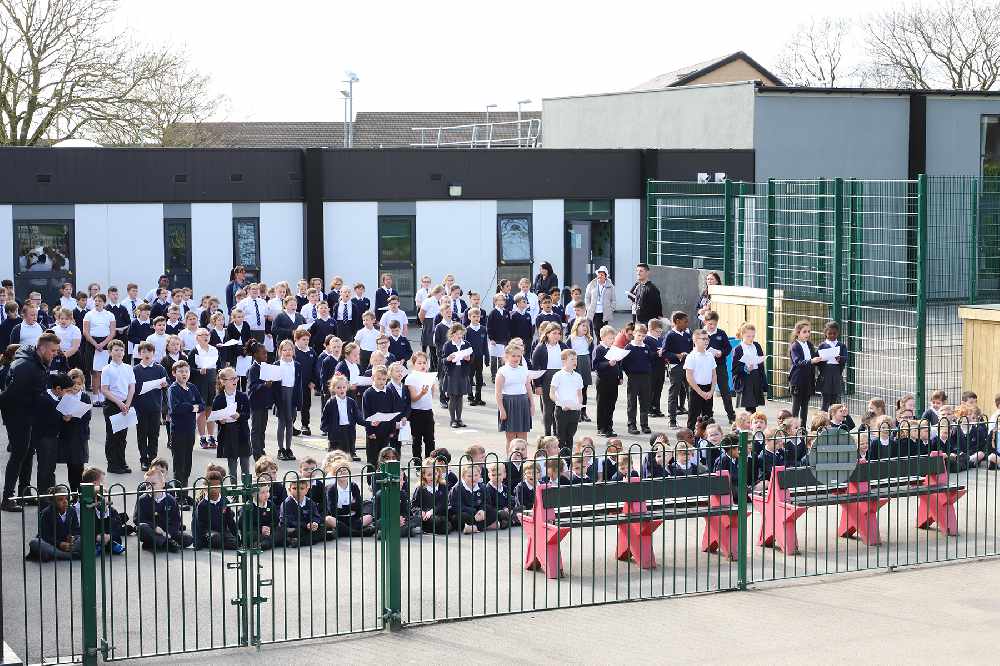 Silver Springs sang six songs in total, including 'True Colours' by Cyndi Lauper, Labi Siffre's 'Something Inside So Strong', and 'Rather Be' by Clean Bandit ft Jess Glynne. You can see the video below.
And their beautiful voices did the trick, putting smiles on the faces of Kendal House residents, parents who gathered to watch and the thousands of people who watched online.
Kendal House resident Valerie Grech said: "They were brilliant, it was such a thoughtful thing to do. Some of us watched from our rooms while those who could went to the railings. It was very enjoyable. Silver Springs is a fantastic school, they do a lot for us."
Pupils at Silver Springs Academy are singing for the residents of Kendal House, opposite the school. They want to cheer up the elderly residents who are self-isolating due to coronavirus.

Posted by Tameside Reporter on Thursday, March 19, 2020