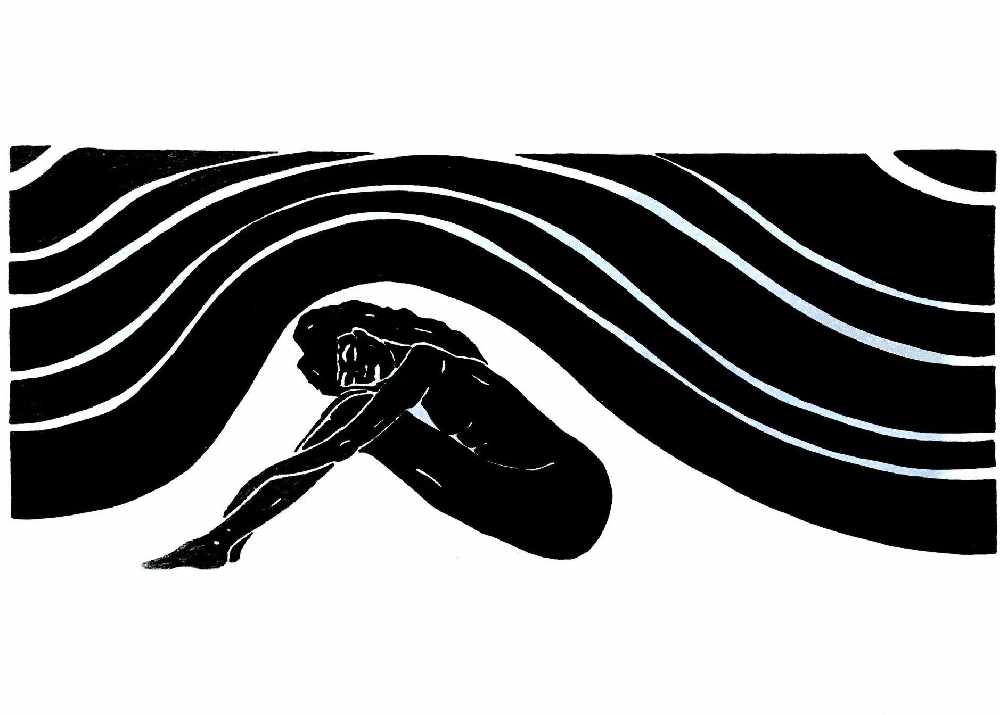 Artists and photographers are being invited to share their creative responses to the coronavirus pandemic in a virtual exhibition hosted by The Wall in the Barn in Hadfield.
The ongoing virtual exhibition called 'This Too Will Pass' will become an actual exhibition in The Craft Barn, on Station Road, at some point in the future.
Anyone who wants their work to feature can email a photo to Julia Norton at julia.craftbarn@gmail.com. In the email, also include the title, the medium, the time when the work was created/photograph taken, and anything else you would like to share.
Julia said: "People who have access to Facebook can 'visit' the exhibition and artists/photographers can enter.
"The only stipulation is that it is something that you create NOW, motivated or moved by what is happening - rather than something made in the past that seems appropriate. It's a tricky distinction."
A first piece (pictured) has been created by Tess Gee, an illustrator living in Hadfield.
The title of her work 'This Too Will Pass' has also inspired the name of the virtual exhibition.
The online exhibition will continue for as long as the current coronavirus crisis is impacting us.