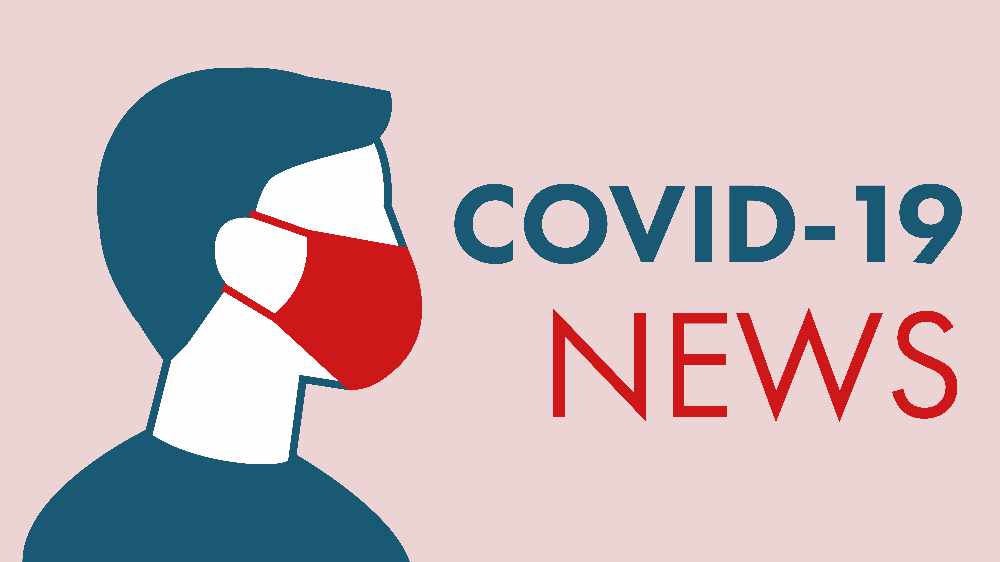 Education secretary Gavin Williamson has announced that all schools are to shut from Friday until further notice, except for children of key workers and vulnerable children.
He said that the benefits of keeping schools open are changing and that schools are finding it difficult to carry on as normal as staff levels drop. Some schools across Tameside had already sent certain year groups home this week to deal with staff shortages.
There will be no GCSE or A-Level exams this year and the government are planning to make food vouchers available for children on free school meals.
Gavin Williamson MP said: "The scientific advice shows that these settings are safe for this small number of children to continue attending but asking others to stay away will just go towards helping us slow the spread of this virus.
"Examples of these key workers include NHS staff, police and delivery drivers who need to be able to go to work. Vulnerable children include those who have a social worker and those with educational health and care plans."
He added that the government is "expecting" early years providers, sixth forms and further education colleges to do the same.
With many families now looking at childcare options, Prime Minister Boris Johnson said children should not be left with older grandparents or older relatives who may be particularly vulnerable to the coronavirus.
Audenshaw restaurant Indian Plaza has already said it will provide cooked meals for families who are concerned their children may not be able to eat breakfast or lunch.
Schools across the borough, while expecting this development, are now putting plans in place to support families as best as possible. Linda Emmett, headteacher at All Saints Catholic College in Dukinfield, said: "These are exceptional times so we are maintaining strong communication with staff and parents and following the guidance we have been given.
"We are facing many challenges. We will liase with parents to provide the best provision we can to the key workers stated. We have a wonderful team of staff who are doing their utmost to support each other and the children in our school. Keep up to date via our social media pages!"