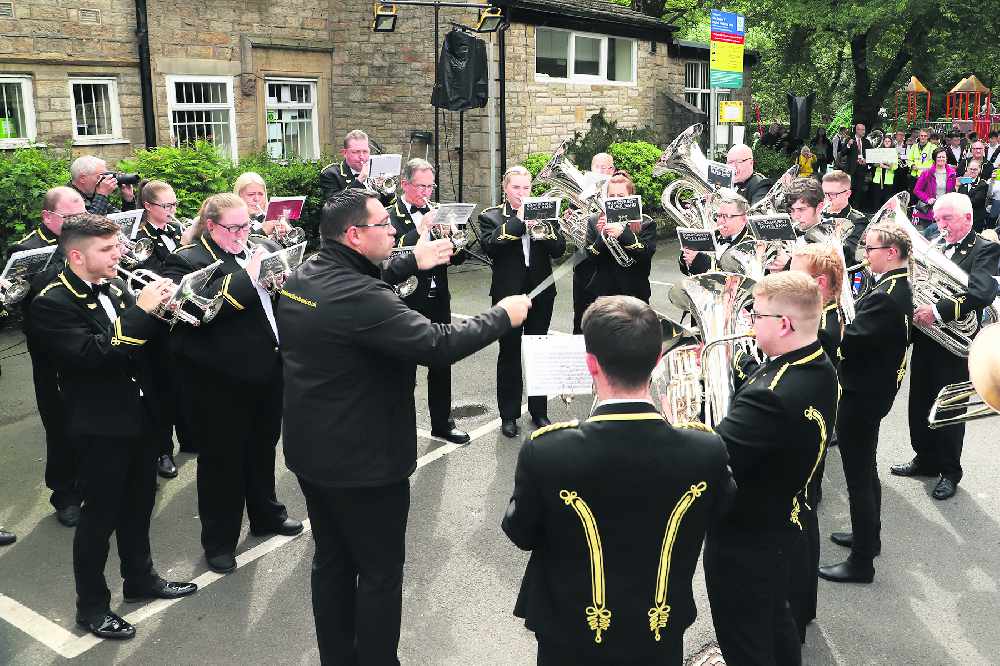 Saddleworth and Oldham Whit Friday Band Contests, which were due to take place on June 5, have been cancelled.
Chairman, Bob Rogers, on behalf of the Saddleworth Area Contests, said in a statement: "Following much soul searching and debate between the 11 Saddleworth and Oldham Whit Friday Contests, we have reluctantly decided that we must follow Government guidelines, and guidance from Brass Bands England, and not hold the contest in 2020.
"We know that this is one of the highlights of the calendar not only for local people, but also for Brass Bands nationally and internationally.
"We look forward to running a fantastic event on 28th May, 2021, and hope that everyone keeps safe throughout these unprecedented times."
There is a long tradition of Whit Friday Brass Band Contests in Saddleworth, and last year there were 119 bands of every calibre moving between the 11 Saddleworth Contests, and competing for individual Contest Prizes, and the overall Area Prizes.
Keep up to date with all the latest local and national developments here: https://www.questmedianetwork.co.uk/news/daily-coronavirus-updates/.
Image from last year's event by Nigel Wood