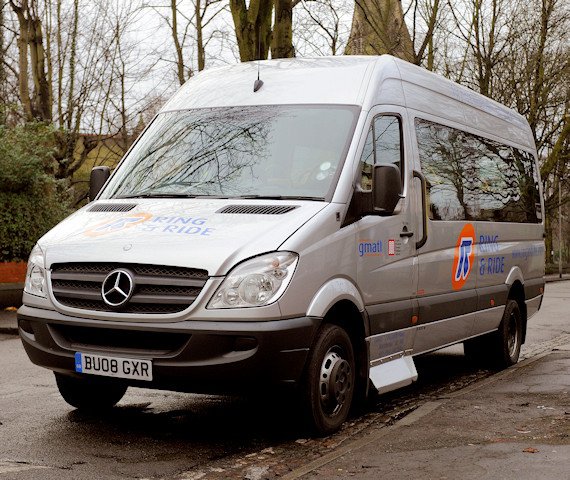 Ring & Ride minibus services have relaunched across the region to help vulnerable residents make necessary trips.
The service, run by Transport for Greater Manchester (TfGM), relaunched on Monday.
It is for people who have difficulty accessing the general public transport network due to disability, walking difficulties or other reasons.
This service will be reintroduced as a kerb-to-kerb service only and will operate on weekdays between 8am and 7pm with restrictions in place on passenger numbers and assistance available.
For full details visit https://tfgm.com/public-transport/ring-and-ride-minibuses, call the contact centre on 0161 200 6011 or 0845 688 4933.
Keep up to date with all the latest local and national developments here: https://www.questmedianetwork.co.uk/news/daily-coronavirus-updates/.