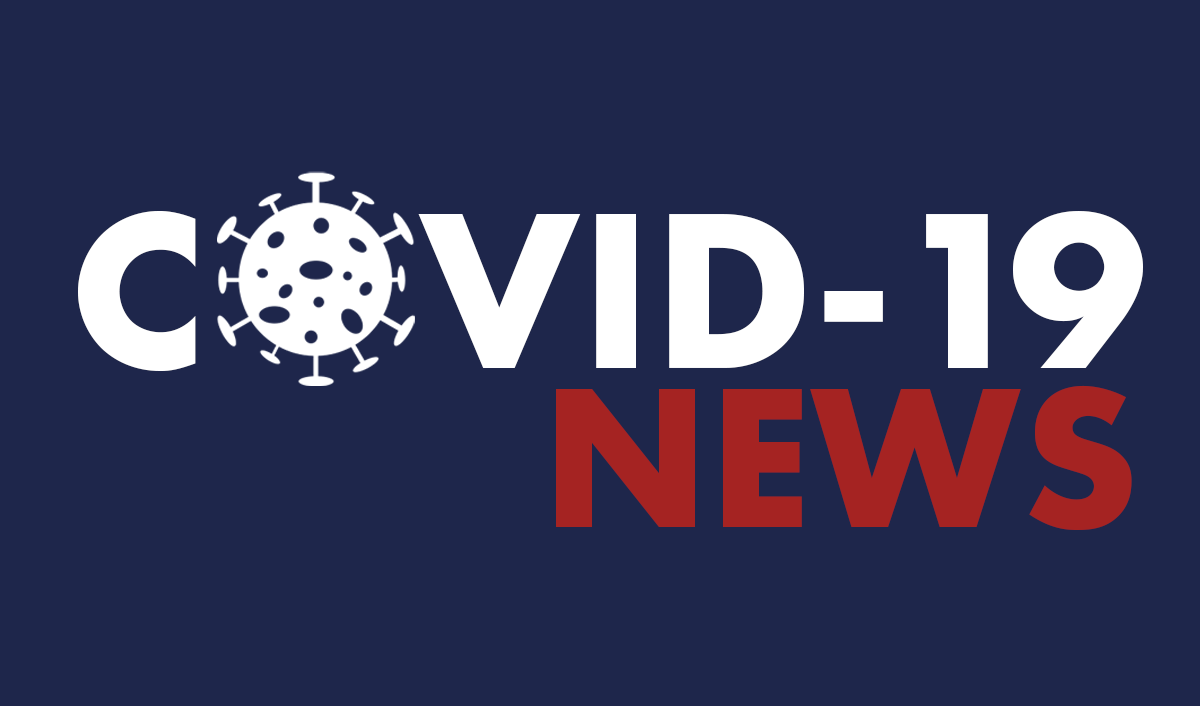 The latest Government measures to limit the spread of the Coronavirus have meant changes to Tameside Register Office's services.
The Government has stopped social events including weddings, baptisms and other religious ceremonies – though funerals can be held for up to 10 mourners.
Birth registration appointments are now deferred until restrictions are lifted, though claims for child benefit or universal credit can now be made prior to a birth being registered.
Marriage and Civil Partnership ceremonies are currently not being held with notices deferred.
Registrations of death are currently being conducted face-to-face at Tameside Register Office but this is expected to change to only being conducted over the telephone once legislation is passed.
The Government's measures require people to stay at home, except for very limited purposes, including shopping for basic necessities as infrequently as possible, to exercise once a day, medical reasons or travelling to work if absolutely necessary.
Tameside Council Executive Leader Councillor Brenda Warrington said: "To meet the Government's new measures and protect our residents and staff, we have made these difficult but necessary changes.
"Cancelling weddings, baptisms and other ceremonies is a major upheaval for residents at what should be a special time but it's important that health guidelines are followed and our staff are doing all they can to support and are continuing to register deaths."
To contact Tameside Register Office call 0161 342 5032 or visit www.tameside.gov.uk/registrars/RegistrarsOffice
To keep up to date with any changes to services and advice and support, visit www.tameside.gov.uk/coronavirus or follow Tameside Council on Twitter and Facebook.
Keep up to date with all the latest local and national developments here: https://www.questmedianetwork.co.uk/news/daily-coronavirus-updates/.