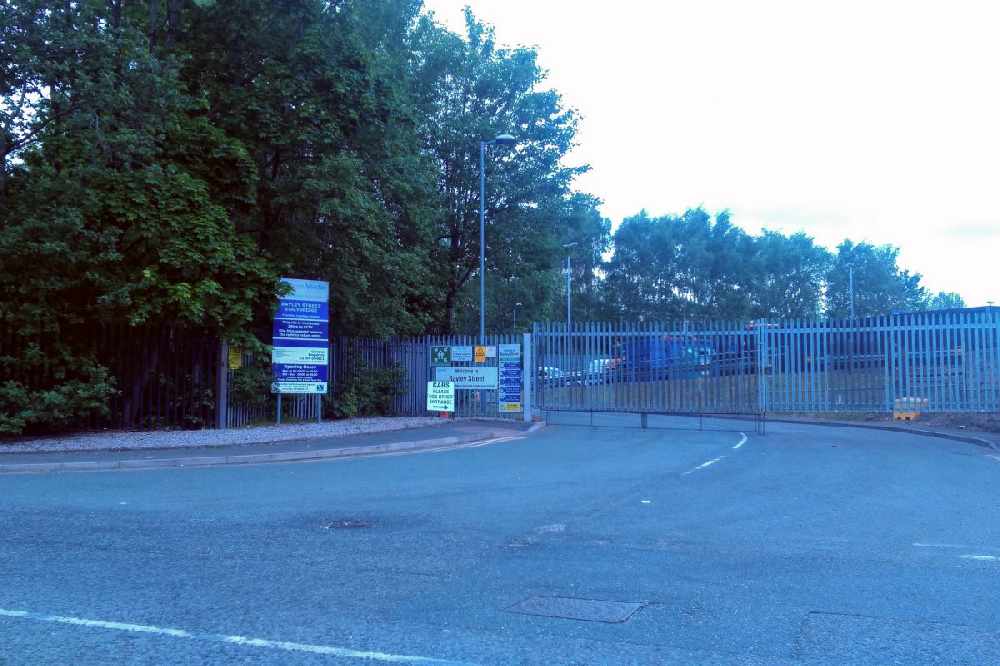 All 20 refuse and recycling sites in Greater Manchester are now temporarily closed to the public until further notice.
This follows Prime Minister Boris Johnson's announcement on Monday evening as major restrictions were implemented to stop the spread of coronavirus, meaning people can now only leave home for limited purposes.
There are a number of centres across Tameside and Oldham.
In the meantime, people are advised to recycle as much as they possibly can at home.
A statement from Recycle for Greater Manchester says: "Following the Prime Ministers briefing on Monday 23 March, GMCA has closed all 20 Household Waste Recycling Centres (HWRCs) across Greater Manchester with immediate effect. The government guidance is clear that everyone should stay at home except for basic necessities such as food shopping, collecting medication and daily exercise.
"The sites are operated by our waste contractor SUEZ who will still be operating the waste treatment sites which are where council vehicles deliver waste and recycling from your household bin collections. We are working closely with your local council to make sure you continue to receive regular bin collections.
"For up to date information on your council bin collection, please visit your council's website.
"We will be reviewing the situation and will open the Recycling Centres as soon as it is safe to do so and following the government advice.
"Over the weekend, we received over 46,000 visitors across the 20 Recycling Centres which made it extremely difficult to follow the government advice on social distancing. Our priority is to make sure our staff are safe and well and can continue to operate the waste disposal sites where council collection vehicles deliver waste and recycling from your household bin collections.
"Much of the waste that goes through the Recycling Centres is bulky waste (large items such as furniture, wood and metals) and garden waste. People should hold onto these items until the sites reopen. Do not put any electrical items in any of your bins at home.
"Where possible people should compost grass cuttings and hedge trimmings and if you can't do that keep your garden waste until we reopen.
"Please do not leave any waste outside the Recycling Centres – leaving waste outside the Recycling Centres or anywhere else is classed as fly tipping and is a criminal offence for which people will be prosecuted."
For more updates and information, visit https://recycleforgreatermanchester.com/.
Keep up to date with all the latest local and national developments here: https://www.questmedianetwork.co.uk/news/daily-coronavirus-updates/.