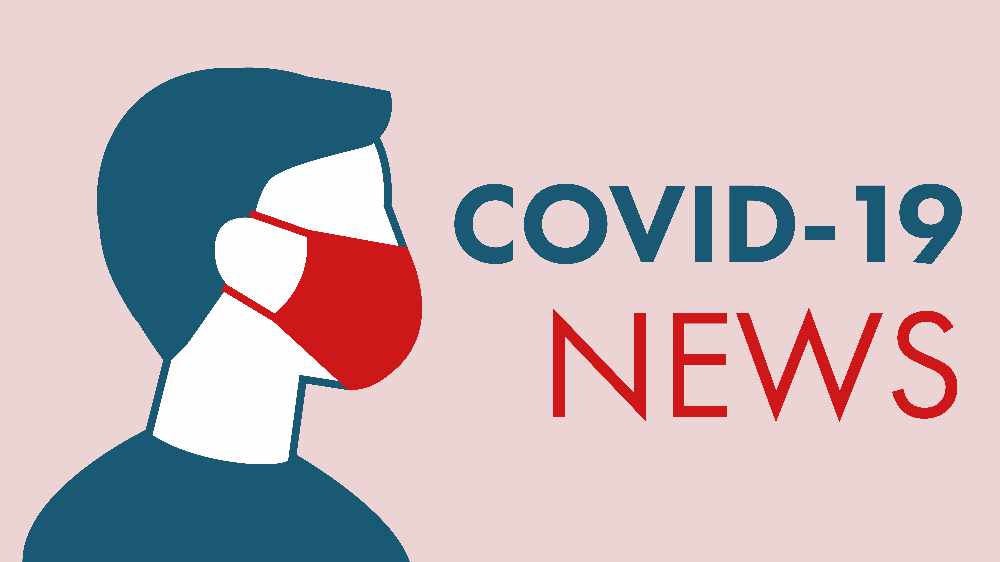 Tameside public services and the local community are rallying together in a coordinated response to the Coronavirus situation.
The council is working closely with partners and volunteers to continue to deliver vital services – from emptying the bins to supporting vulnerable people.
All essential services currently remain fully operational – with staff being redeployed from other roles within the council to increase capacity and cover for those needing to self-isolate. Examples of this include grounds maintenance staff who are now working in waste and recycling and library staff are working in the contact centre to deal with the increase in calls.
Managers are creating shadow teams, working in separate locations, to help increase resilience and maintain service delivery. There are also many examples of staff giving up annual leave to come back into work to support their colleagues.
Many services are being delivered differently or more creatively to especially support residents who are social distancing and self-isolating. The Home Library Service is being stepped up to ensure all those who want to borrow books can do and Dukinfield Crematorium is offering to webcast funerals so people can still attend services from home.
The local community are also doing their bit to help those in need - nearly 50 people came forward in just the first day of Action Together launching a call for volunteers to support local community groups and vulnerable people during the crisis. Many others are offering more informal help – shopping and picking up medical supplies for older and self-isolating neighbours.
People are also urged to do their bit by shopping responsibly and not bulk or 'panic' buying. There are enough supplies to go round everybody if everyone shops as they normally would do without stockpiling – which ultimately deprives other and often more vulnerable people essential items.
Tameside Council Executive Leader Cllr Brenda Warrington said: "These are unprecedented and unsettling times but I never had any doubt that the Tameside community would rise to the challenge and be a shining example of how people can pull together and support eachother to get through a difficult situation – and I assure you we will get through this.
"Thanks to everyone in the community who has offered their help by volunteering or offering mutual aid to friends and neighbours – you are total stars. People can also help by donating to local food banks – which are running low – and also by shopping responsibly and not bulk buying – so as not to deprive others from key items. There are more than enough supplies to go round everyone if we all shop as would on a normal week.
"I would also like to thank all our staff who are showing remarkable resilience and flexibility – they are working flat out with many going that extra mile to ensure we can keep delivering all our essential services and looking after and protecting the most vulnerable.
"We have an already strong working relationship with all our partners in Tameside and are in a robust position to work closely together to best use resources to respond to this ever changing situation and get us all through it.
"Please keep following the latest government and public health advice so as best to protect yourselves, your loved ones and other members of the community."
For further information on latest guidance, service delivery and volunteering see www.tameside.gov.uk/coronavirus.
Keep up to date with all the latest local and national developments here: https://www.questmedianetwork.co.uk/news/daily-coronavirus-updates/.