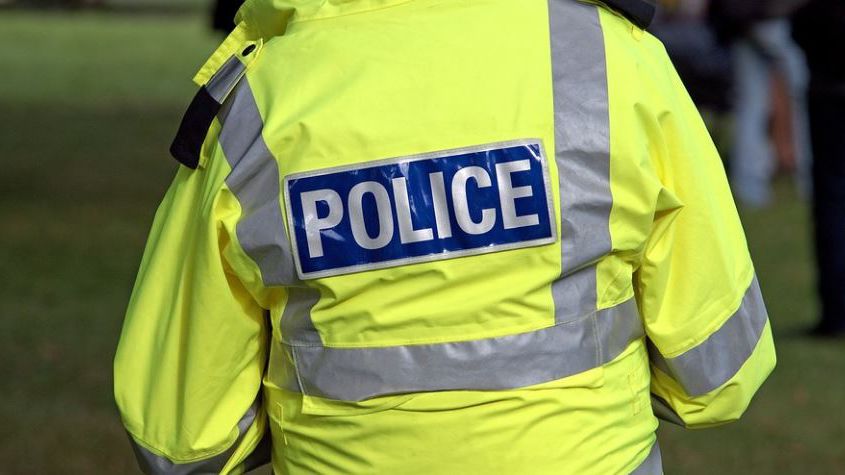 Police warn that "claiming ignorance to the law will not work" after six more people from Tameside have been slapped with £1,000 fines for breaching quarantine rules in the space of three days.
Police said on Saturday (3 October) that one man returned from Amsterdam claiming he didn't know he had to quarantine, while another woman returned from Spain "who had absolutely no excuse for her actions".
On Friday, two women from the Ashton area "decided that the rules did not apply to them" and refused to quarantine after returning from a long weekend away in Spain.
Police said the women continued with their day-to-day life, with one attending a non-urgent hospital appointment which could easily have been re-arranged and the other going to work several times after lying to their employer about returning from abroad.
Then on Sunday, police reported that a man returned to work delivering food to members of the public, instead of quarantining following his return from Pakistan.
Another man "thought he was clever" by saying he had returned from one of the non-restricted Greek Islands when it was in fact Ibiza - in Spain.
The countries mentioned require people entering the UK from them to self-isolate for two weeks. For the latest travel guidance, click here.
All six people - who haven't been named - have been issued with £1,000 fines in line with the coronavirus regulations.
It follows a man from Stalybridge being fined last week after he went to the pub once taking a Covid-19 test - before it came back with a positive result - instead of following the quarantine rules upon returning from holiday.
'Don't go abroad if you're not prepared to quarantine'
Sergeant Jackson, of Greater Manchester Police's Tameside North and East team, has again warned people that they will be subject to fines if they break the Covid laws and they should know what the rules are.
He said in posts on Facebook: "Claiming ignorance to the law will not work, especially based on the huge attention that the media has given the matter.
"Whether you agree with these laws or not, GMP have not created them, nor do we derive any benefit from the money accrued from the fines. There were many comments about people in the public eye breaking the laws and why we had not fined them. I cannot comment on those cases, but as far as I am concerned, if you are breaking the Covid laws in Tameside you will be subject to a fine.
"Have you got a spare £1,000 to cover it? If not, please abide by the laws.
"Quarantine is inconvenient but if you are not prepared to do it. Do not go abroad. It's very simple."
The police have also come under fire for what some people perceive as officers focusing too much on enforcing coronavirus regulations rather than investigating other crimes.
Responding to those suggestions, Sergeant Jackson said: "Some people may see this as petty crime, but I like to hope the sooner we all play by the rules, the sooner we can all get back to the way things used to be - including us dealing with thefts, damages and all the other crimes you want us dealing with. Isn't that what we all want?"