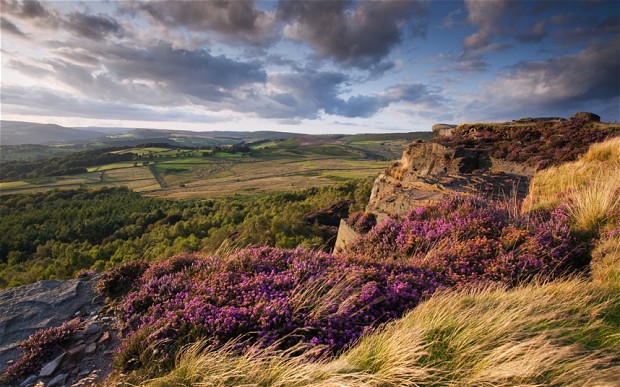 Police are asking people who may tentatively be making their first steps towards travelling a longer distance to spend more time outdoors across Derbyshire this weekend to be mindful of the communities they visit.
As many facilities in more traditionally popular areas may be closed, such as car parks, toilets and other amenities, people are being asked to make sure the places they are visiting are in fact open before setting off - and that they have everything they need.
People are asked to also make sure they park their vehicles legally and safely when they arrive at destinations.
Not all public car parks are open yet, so where this is the case, people need to park properly if they decide to stop there and not block any carriageways.
Whilst the government is advising that we stay home as much as possible, police say they know that Derbyshire has a number of great spots to walk, exercise and relax in and across the county.
Police say all they ask is that if people are thinking of travelling there this weekend, please consider that you can do so whilst still abiding by the full range of the new advice from the government.
For more information on the new guidelines, visit the Government's COVID-19 website at https://www.gov.uk/coronavirus.
Keep up to date with all the latest local and national developments here: https://www.questmedianetwork.co.uk/news/daily-coronavirus-updates/.