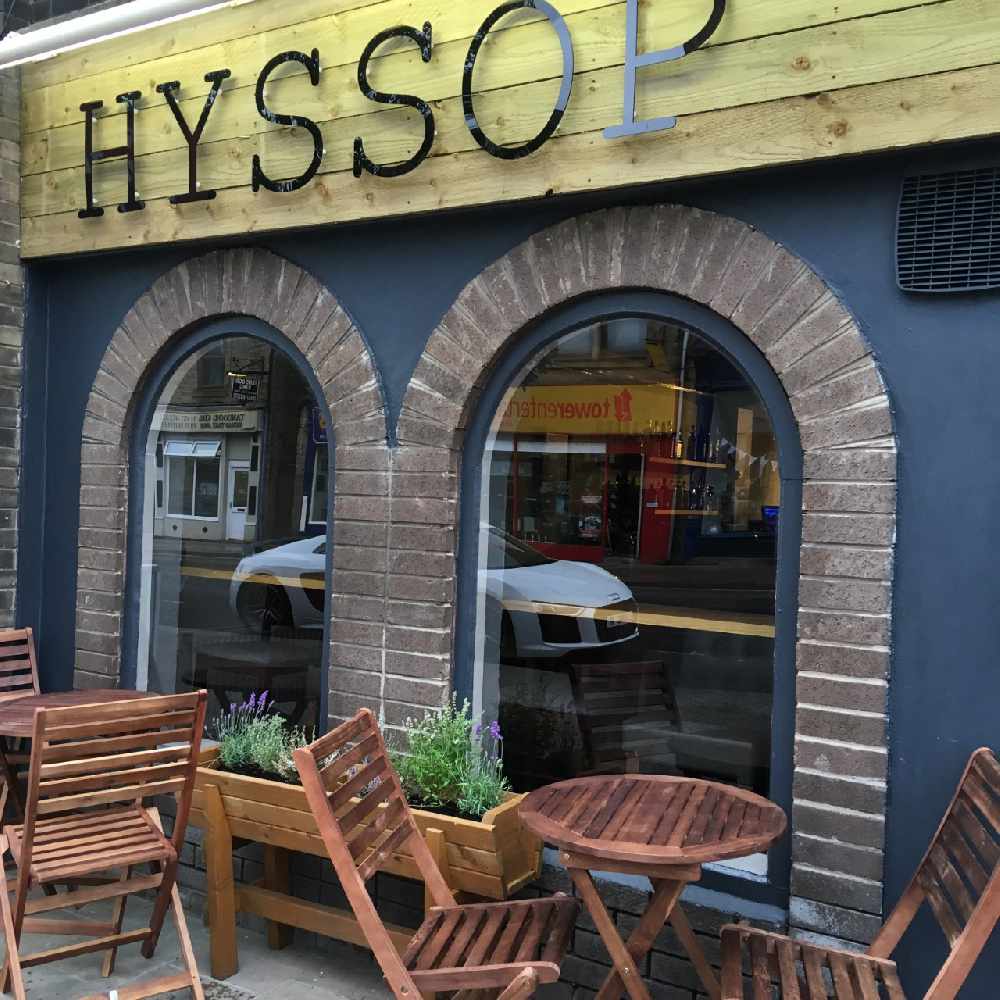 This week's government announcements regarding businesses and the COVID-19 virus have left many on our local high streets in limbo - and needing an outpouring of custom to help them through.
"We really need people to come out and support small businesses," says Jess Hine, of top restaurant Hyssop in Glossop.
"So many independent businesses, hairdressers and card shops will be needing help - owning a small business is tough."
The team at Hyssop has worked extremely hard over the past year, going from pop-ups within Duke's Cafe and Harvey, to bagging a prime spot of their own on the High Street.
The business is very much a 'labour of love', with all of their British dishes using the best of local ingredients.
Chef Paul Sykes added the bread is made fresh every morning, as is their ice-cream, sauces and more - with a huge emphasis on using raw, local ingredients.
All the meat used comes straight from John at Mettrick's Butchers.
If not for the food, people come to enjoy a snack and a cocktail or two at the downstairs bar.
But amid the coronavirus outbreak, it has meant that the team is having to adapt.
"We're still open and we're hoping people will come in if they are well enough. But people can also support us by buying vouchers," Jess continued.
"We are also working on a takeaway menu and delivery service that we can implement straight away if the social distancing measures increase. It's all about supporting your local high street and businesses over the next few weeks."
Keep up to date with all the latest local and national developments here: https://www.questmedianetwork.co.uk/news/daily-coronavirus-updates/.