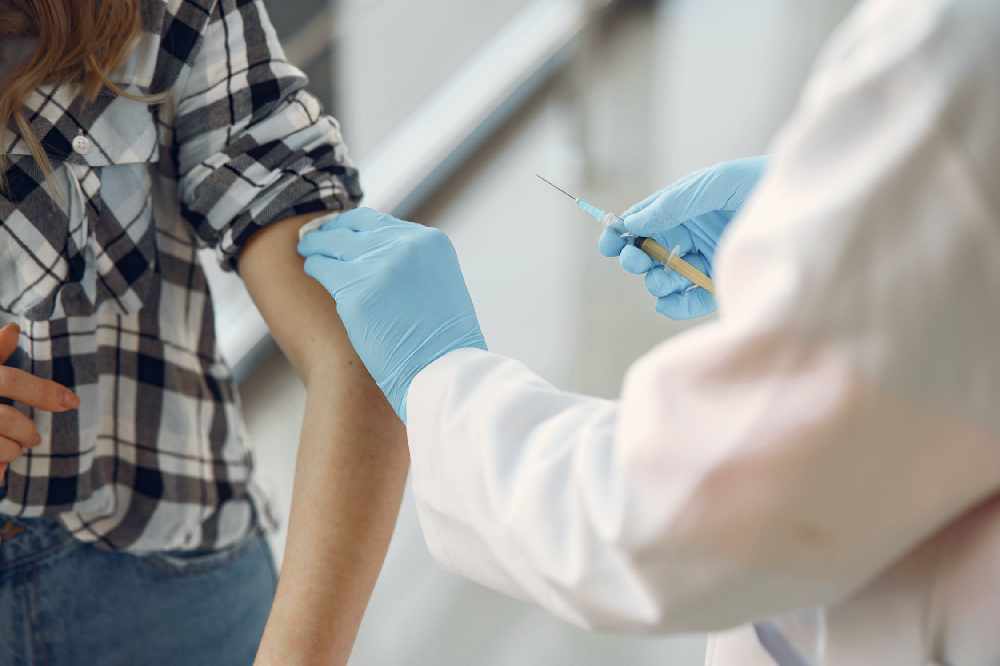 Everyone aged 40 and over in England are now able to book an appointment to receive a first dose of coronavirus vaccine. 
People now eligible for a jab can book at a vaccination centre or pharmacy centre through the national booking service or by calling 119.
NHS England has said that text messages will be sent to 40 and 41-year-olds on Friday (30 April) to inform them. They will appear as an alert from "NHSvaccine" and include a link to the NHS website to book.
The vaccination rollout has now been extended three times this week - after it was offered to those over 44 on Monday and people over the age of 42 the following day.
The government plans to offer a first vaccine dose to the all of the adult population in the UK by the end of July.
The NHS is currently using three vaccines against coronavirus - Pfizer-BioNTech, Oxford-AstraZeneca and Moderna.
More than 34 million people across the UK have now received one dose of vaccine, while over 14 million people are now fully vaccinated having had two doses.
Keep up to date with all the latest local and national developments here: https://www.questmedianetwork.co.uk/news/daily-coronavirus-updates/.