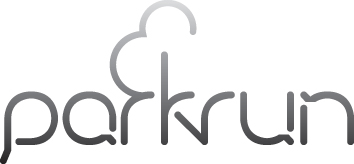 Parkrun events have been cancelled following the Coronavirus outbreak.
A statement on parkrun's official website read:
Following government advice and public health guidelines, we are suspending events in Eswatini, Namibia, Russia, South Africa, and the UK from this weekend until at least the end of March.
With this announcement parkrun is now closed in every territory around the world until further notice.
Cancelled until at least the end of March:
Australia
Canada
Denmark
Eswatini
Finland
France
Germany
Republic of Ireland
Italy
Japan
Malaysia
Namibia
Netherlands
New Zealand
Norway
Poland
Russia
Singapore
South Africa
Sweden
UK
USA