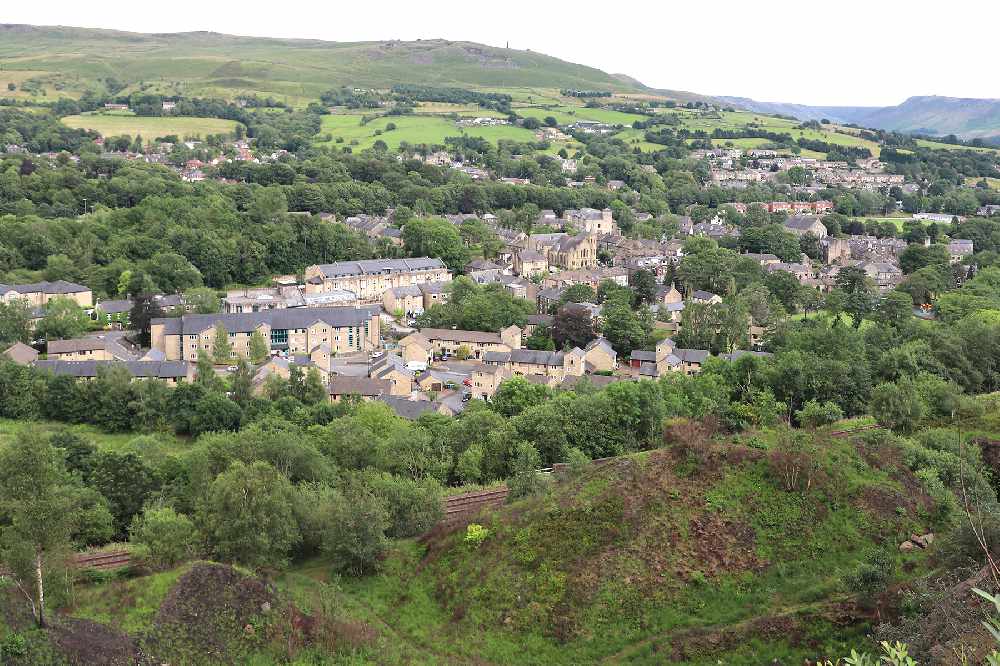 Oldham Council has said it fully supports parish councils and is currently working to see how best they can assist the important work they are continuing to do during the coronavirus crisis. 
In a joint letter to Cllr Abdul Jabbar, Oldham Council's Deputy Leader, Saddleworth parish councillors Max Woodvine and Luke Lancaster said parish councils have a "proud tradition of supporting communities which has been especially evident during this pandemic" - including helping those most in need with delivery of medicines and other essentials, as well as walking dogs or buying newspapers.
They also pointed out that Local Government Secretary Robert Jenrick has pledged £3.2 billion of additional funding available to support parish councils, with the latest tranche of £1.6 billion including a larger share for lower tier authorities who have been advised to speak to their principal authority - which is Oldham Council in Oldham.
Cllrs Woodvine and Lancaster asked Cllr Jabbar, who is Oldham Council's Cabinet Member for Finance and Corporate Services, how much of the latest tranche of funding Oldham has received for its parish councils.
The letter added: "The fantastic way in which parish councils across the country and in the borough of Oldham have responded to the challenge of coronavirus is testament to the unique and cherished position they occupy within the Local Government family. By coming up with creative ways to help their communities, they are also inspiring others to get involved in their own way.
"It is vital that our parish councils are able to continue the incredible work they do, on behalf of the communities they represent."
In response, Cllr Jabbar told the Oldham Reporter that Oldham Council "fully supports" the important work of parish councils, especially during this time of crisis, and said he will write to Cllrs Woodvine and Lancaster to see how the authority can offer support - financial or otherwise - to Saddleworth Parish Council and other parish councils in Oldham.
Cllr Jabbar commented: "Oldham Council fully supports the important work parish councils do in providing local community support, which is particularly vital in this time of crisis.
"There has been massive financial implications for Oldham Council due to COVID-19. Providing accommodation for homeless people and the huge increase in the cost of adult social care being only some of the issues the council is currently facing.
"The latest tranche of £1.6billion in funding for local authorities has been given as un ring-fenced support to help councils cope with these current unprecedented costs. With further increase in costs expected Oldham Council is committed to using this funding to keeping vital services running and helping the most vulnerable.
"I will be writing to Cllr Woodvine and Cllr Lancaster to enquire about the nature of expenditures their parish council has faced in order to best support the work they have been undertaking.
"I will also be responding to further requests from other parish councillors - Cllr Battye, Cllr Philips and Cllr Hulme on this matter."
Parish councils have a variety of powers and duties, all of which impact directly on the community, including looking after community buildings, planning, street lighting and allotments. They also have the power to raise money through council tax. Read more here.
Main image:
A general view of Saddleworth, which has a parish council.
Keep up to date with all the latest local and national developments here: https://www.questmedianetwork.co.uk/news/daily-coronavirus-updates/.