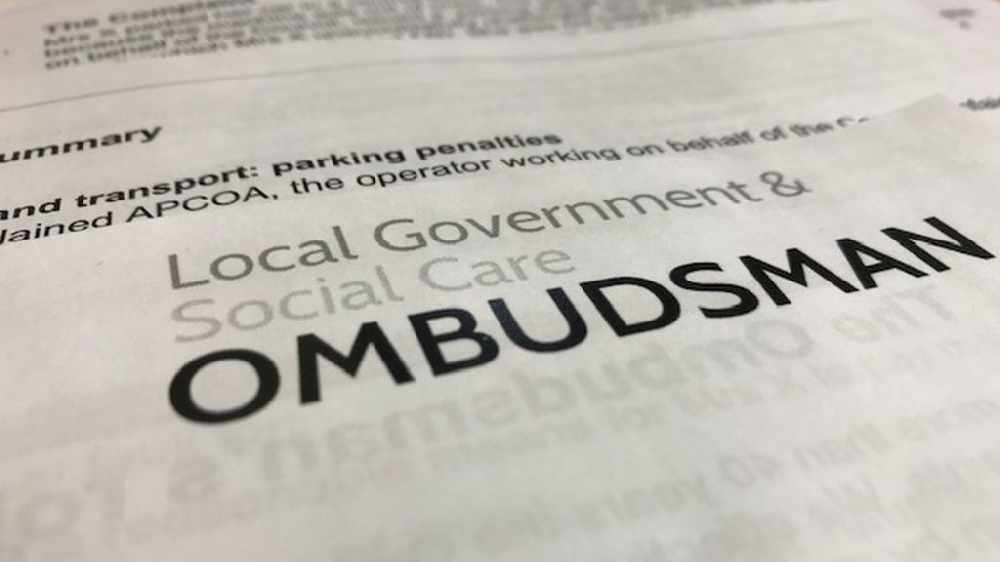 The Local Government and Social Care Ombudsman will be resuming all existing casework and taking on new complaints through its website from next week.
The Ombudsman paused all casework which needed input from councils and care providers at the end of March to "protect their capacity to provide frontline services" during the Covid-19 crisis.
Since then, the Ombudsman says it has been "monitoring the situation and keeping in touch with stakeholders" to identify the best time to restart work.
In early May, it re-opened its helpline on reduced hours, to give general advice to the public, and more recently restarted existing investigations with those councils that indicated to the Ombudsman they had capacity to deal with complaints.
Michael King, Local Government and Social Care Ombudsman, said: "When we paused our casework in March, it was always a temporary measure in response to a national crisis. We knew it came at a cost to people who rely on us to hold councils and care providers to account who have had their statutory right temporarily denied.
"The time is now right for our full service to resume – not because the pandemic is over, but because that initial 'fire-fighting' crisis has abated. With this in mind, we will be re-opening to new complaints from Monday 29th June, and restarting those complaints we have previously been unable to pursue.
"I urge anyone who wants to make a new complaint to use our online complaint form, and reserve our helpline for those in most need of help accessing our online service. Like most organisations, we are adapting to working remotely, which is why our helpline will continue on reduced opening hours only. People who already have a complaint in the system should use the direct contact details of their named person."
People are being reminded that the law still requires you to complain to your local council or care provider first before bringing any complaint to the Ombudsman, which is likely to receive complaints about events which have happened during the pandemic.
Mr King adds: "Despite the time we have been closed to complaints, we can guarantee that nobody will be denied access to justice as we restart our casework.
"We fully expect, and are preparing for, complaints to come to us about peoples' experiences of the Covid-19 crisis. We will deal with any cases we receive with sensitivity, but we will have to consider the action we take within the wider context of any other public inquiries or investigations that take place.
"We know we have an important role to play on these major national questions. The need to give a voice to public experience has never been more important and we are one of the few genuinely independent bodies, with expertise in these areas, who can shine an impartial and dispassionate light upon recent events."
Keep up to date with all the latest local and national developments here: https://www.questmedianetwork.co.uk/news/daily-coronavirus-updates/.