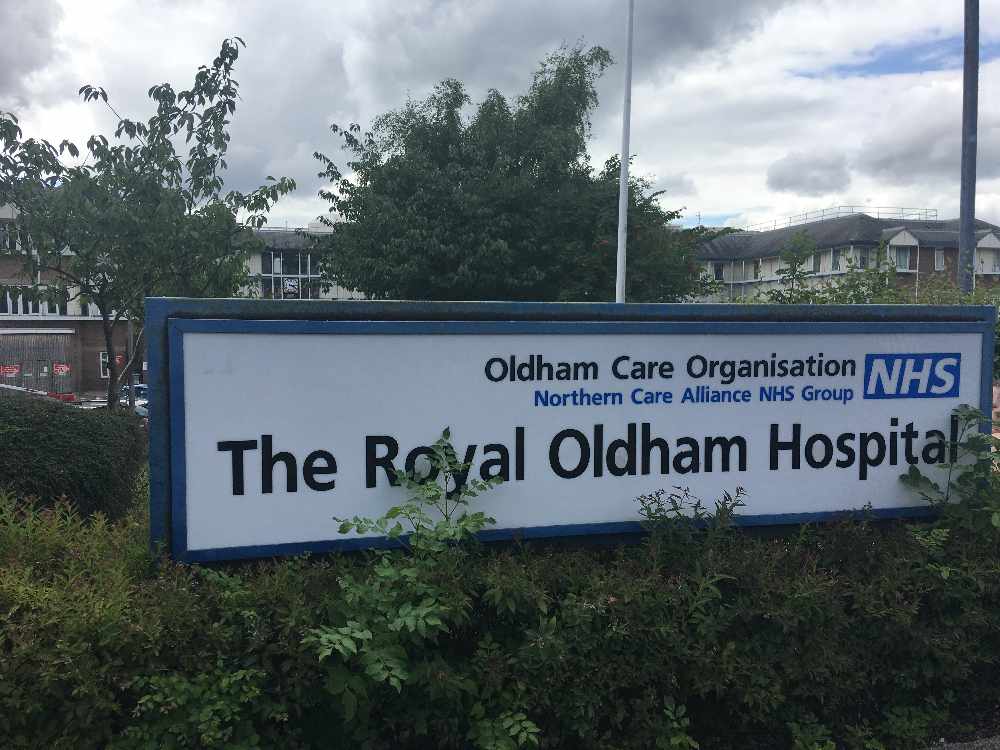 Staff at the Northern Care Alliance (NCA) have hailed the success of research that's seen a life-saving treatment for seriously-ill hospital patients with Covid-19 being brought into use across the UK.
Patients at The Royal Oldham Hospital - as well as Fairfield General Hospital, Salford Royal and North Manchester General Hospital - have all been involved in the key RECOVERY trial.
Early results from this have shown that a steroid called dexamethasone is the first drug which has been shown to improve mortality in seriously ill patients with Covid-19.
Patients who need to be put on a ventilator in intensive care due to Covid-19 who are given dexamethasone were shown to be a third less likely to die. Scientists believe it has the potential to save thousands of lives, particularly because it is a low cost, widely available drug that appears to have a significant treatment effect.
The findings have been translated into practice immediately across the NCA and patients who will benefit are now being given this treatment routinely.
Nearly 250 patients have taken part in the RECOVERY study across the NCA – they are among nearly 3,000 patients involved in Covid-19 research to improve care and identify treatments in the group's hospitals. This includes 767 at The Royal Oldham Hospital.
Professor Steve Woby (pictured below), Director of Operations for Research and Innovation at the NCA said: "We are delighted to work with patients and colleagues throughout Greater Manchester, nationally and internationally to help to answer this unprecedented health challenge. We are hugely grateful to our patients and their families for supporting research at such a difficult time.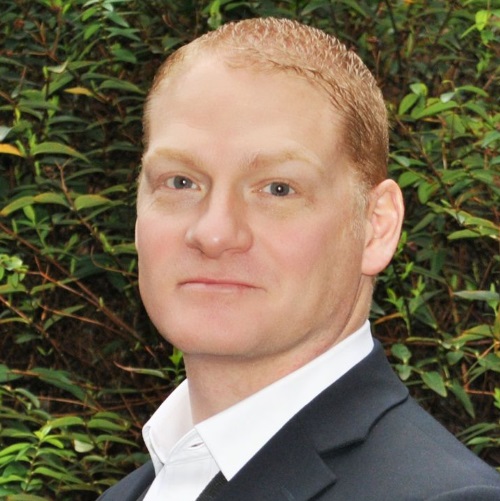 "We are focusing our efforts on national high priority studies for the benefit of our patients, including the two that have been identified by the UK's Chief Medical Officers as being of crucial importance, RECOVERY and ACCORD.
"We are also contributing to databanks and tissue collections that will be used in the longer term to increase our knowledge and understanding of coronavirus. This includes a project involving our own Northern Care Alliance Research Collection and the Lydia Becker Institute at The University of Manchester which has set out to track the immune response in people who are admitted to hospital with Covid-19."
Research Midwife Rachel Newport, who is Principal Investigator for two studies at The Royal Oldham Hospital, said: "It's really important that our patients take part in research so that we have good evidence to help guide care and treatment. But these patients are anything but just numbers to the research staff. They have followed every one of their journeys through Covid-19, and have been touched by their stories. They have followed families who have been affected by this disease, cheered their recoveries, and felt saddened for those who died.
"We will continue to do our very best to respond to this very difficult health challenge and make sure our patients are given the best possible care and also the opportunity to take part in research."
Keep up to date with all the latest local and national developments here: https://www.questmedianetwork.co.uk/news/daily-coronavirus-updates/.