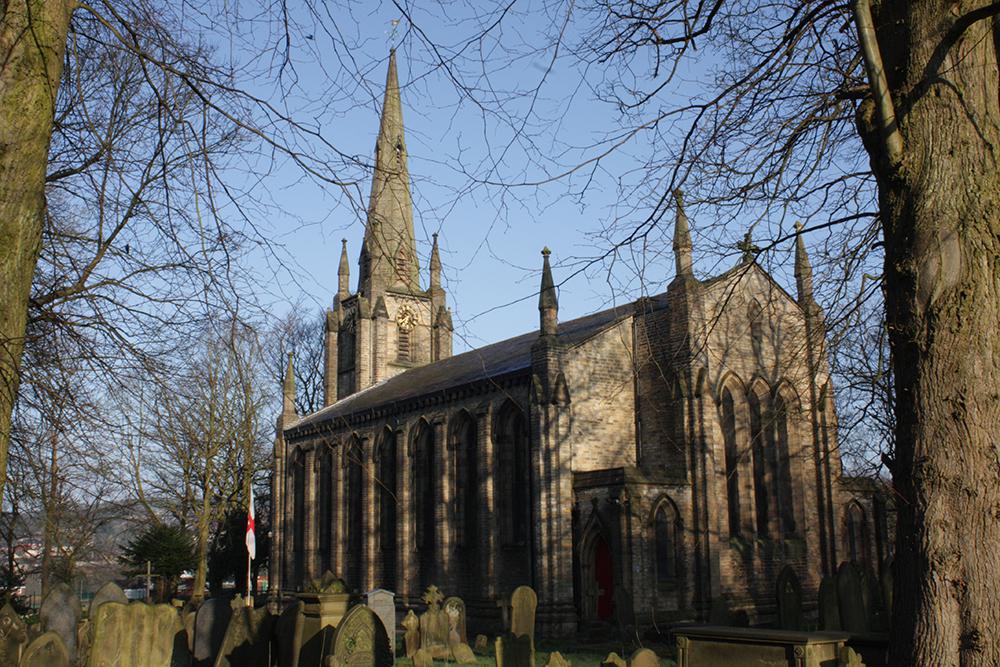 St George's Parish Church in New Mills has confirmed its plans to reopen its doors for private prayer only. 
It will open again for the first time since lockdown began, on Thursday 25 June from 6pm to 7pm.
The church on Church Lane will then open in the early evening at the same time on a daily basis.
It says it's following the current government guidelines and approval of a Risk Assessment from the diocese.
People planning to visit the church are asked to adhere to the following safety precautions:
- Please do not come to the church if you have any of the coronavirus symptoms.
- Please enter the church via the main west door only and exit the church via the south west door. The doors will be clearly marked.
- Please make yourself aware of the entrance and exit route map which will be clearly visible.
- Please sanitise your hands on entering and exiting the church.
- Please bring your own prayer books/bibles and please do not touch any surfaces within the church where possible.
- Only seven people will be allowed in the church at a time.
- If you want to light a candle in memory of a loved one, please first allow time for alcohol-based hand sanitiser to completely dry and then light the candle from an existing candle flame. Do not use matches.
- Please keep to the current two-metre social distancing rules.
Anyone who has any questions or concerns is asked to contact Dr. Owain on (01663) 743225 or email vicar@newmillschurch.co.uk.
Keep up to date with all the latest local and national developments here: https://www.questmedianetwork.co.uk/news/daily-coronavirus-updates/.