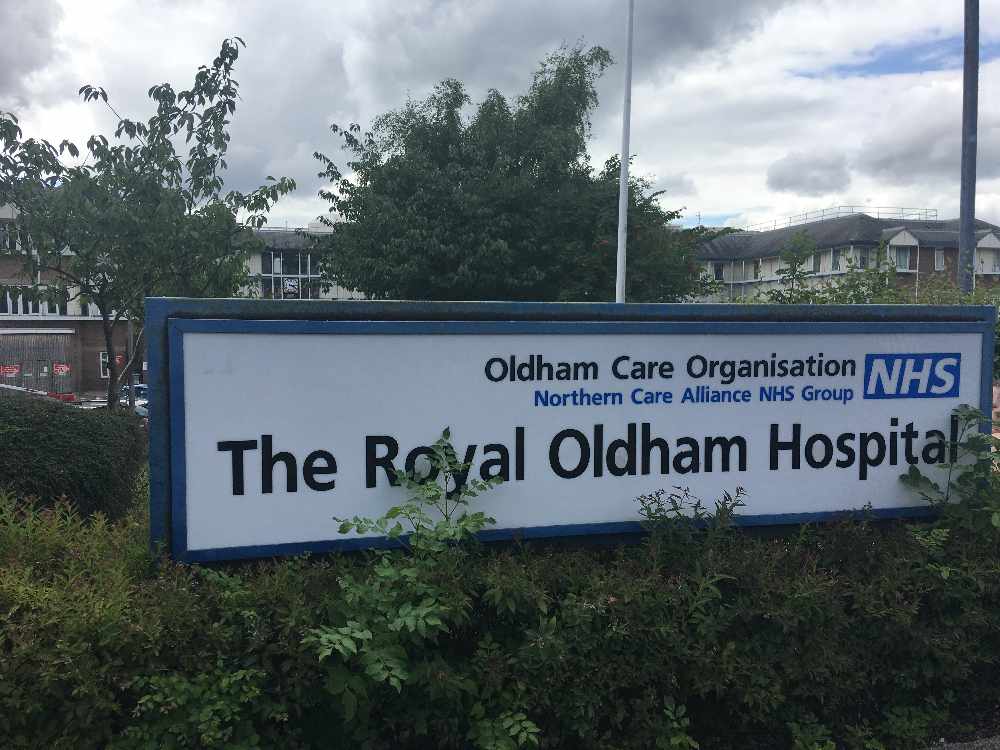 The Royal Oldham Hospital is among several hospitals in Greater Manchester where Covid-19 bio security and infection prevention measures described as "pioneering" have been rolled out.
The new measures have been introduced this week at the Northern Care Alliance NHS Group hospitals - which as well as the Rochdale Road hospital, also include Salford Royal, Fairfield General in Bury and Rochdale Infirmary.
They have been implemented to ensure patients and staff remain safe, and to keep infection rates down, as the hospital starts to return services to normal.
As a result, there are now separate entrance points for visitors, patients and staff - which are being manned by security personnel - to enable further protection from potential exposure to coronavirus.
Some smaller entrances on hospital sites have now been locked and staff will have to produce ID to enter the premises. Staff and patients are also being asked to use hand sanitiser when entering the hospital.
Dr Chris Brookes (pictured below), Chief Medical Officer at the NCA, said: "This new system is a way of politely making sure that patients and visitors have an appropriate reason to be on our site.
"This is all part of the new normal and everybody has a responsibility to follow the measures."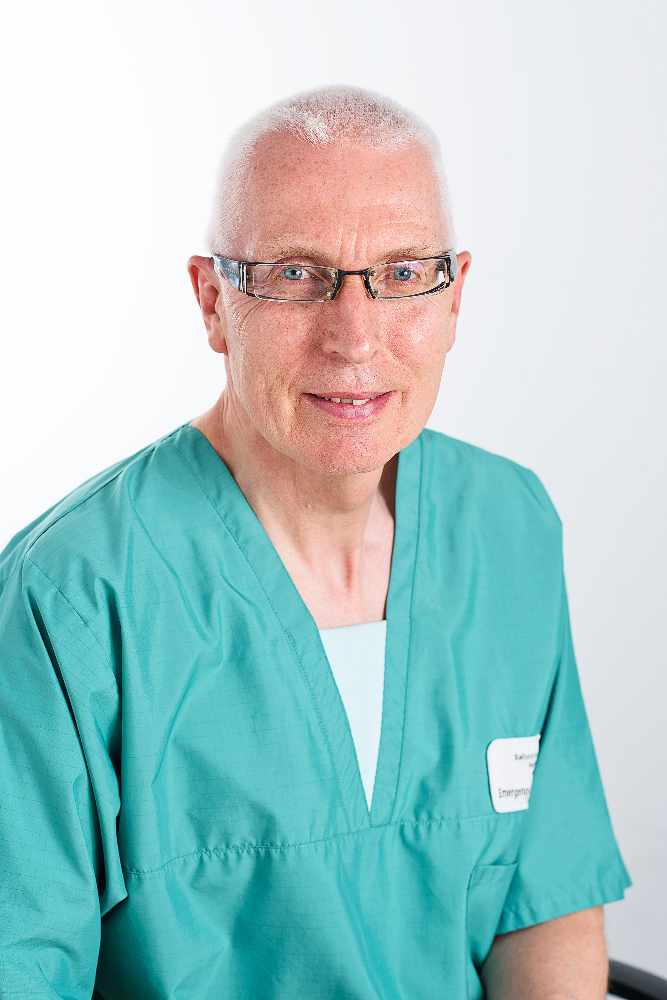 The NCA say the new safety and infection prevention measures "recognise that the prevalence and risk of COVID-19 spreading is still with us and very real".
It adds that the steps will "ensure this return to normality is done as safely as possible" as more patients attend The Royal Oldham Hospital for elective and outpatient appointments.
Dr Brookes added: "The safety and wellbeing of everyone is the NCA's top priority. We all have a responsibility to work together to ensure our hospitals are safe and secure for our patients, ourselves and for each other.
"We want everyone to be safe, and feel safe, across our hospitals, whether you are at work or in our care."
Under the new measures, some staff will be asked to wear the level of PPE recommended for their role before entering any clinical areas.
Staff, patients and visitors will all be asked to observe social distancing, even when they have to queue, including at any entrance points.
The NCA say that signs to inform staff, patients and visitors of the new measures are currently being rolled out at the hospital site.
Keep up to date with all the latest local and national developments here: https://www.questmedianetwork.co.uk/news/daily-coronavirus-updates/.