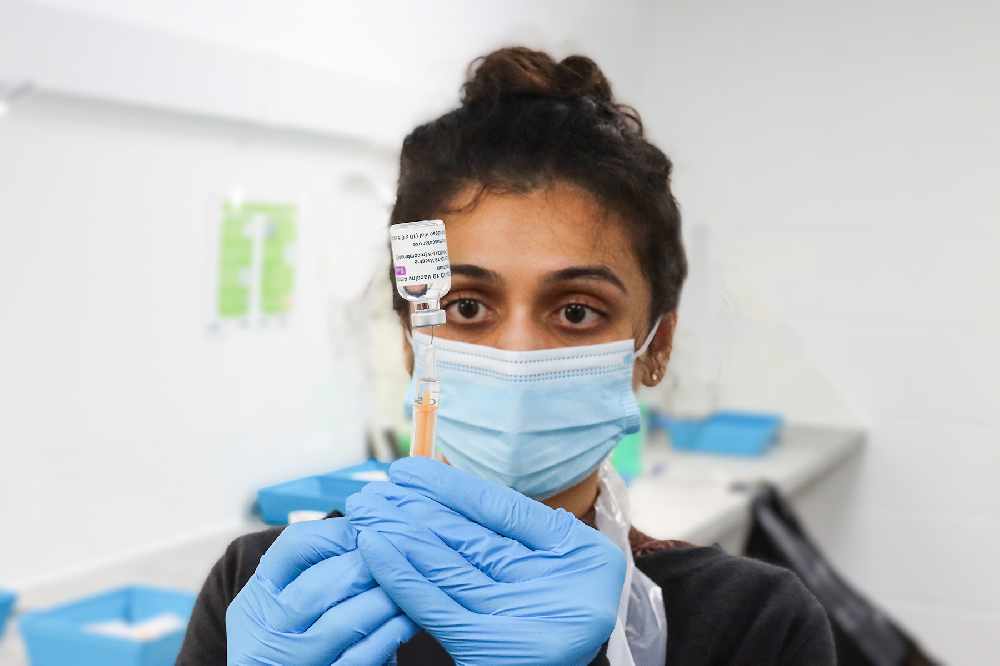 A new coronavirus vaccination site will be opening this weekend in the High Peak. 
It will be based at Boots Pharmacy in Spring Gardens in Buxton.
It's a further boost to the rapid rollout of the vaccine locally - in addition to the existing hubs at Buxton Medical Practice, Glossop Cricket Club, Thornbrook Surgery in Chapel-en-le-Frith and Sett Valley Medical Centre in New Mills.
Boots pharmacists will administer the Oxford-AstraZeneca vaccine, as one of 25 Boots sites across the country now taking part in the vaccination programme.
High Peak MP Robert Largan said: "Lots of people have been contacting me because they wanted to go to local vaccine site but the only options on the national booking system have been in Macclesfield, Manchester or Derby, which are tricky for people to get to, especially for those who rely on public transport.
"I've been pushing for more vaccination provision locally so I'm absolutely delighted that this additional site in Buxton has been approved and will be available to be booked on the National NHS Booking System shortly. I'm really grateful to the local NHS for listening and putting on this additional provision. I know it will make a big difference.
"As always, a huge thanks to everyone who is working so hard to deliver the vaccination programme. You're doing an amazing job!"
Nick Sunderland, Programme Director for Vaccines at Boots, said: "Our pharmacy teams in Derbyshire are hugely excited by the opportunity to help their local community by offering the COVID-19 vaccine instore.
"We are incredibly proud to be supporting the NHS to deliver COVID-19 vaccinations – our stores are conveniently located and accessible.
"We look forward to welcoming patients over the coming days and weeks."
People eligible for a jab - which is currently anyone over the age of 50 and anyone who is clinically extremely vulnerable - can book online here: https://www.nhs.uk/conditions/coronavirus-covid-19/coronavirus-vaccination/book-coronavirus-vaccination/
Nearly 30 million people across the UK have received one dose of the Covid vaccine, while over 2.5 million people have received two jabs.
Locally, according to figures released on Thursday (25 March), some 43,626 people in the High Peak have now had at least one dose of Covid vaccine - including 6,409 in the past week alone. Based on population estimates by the Office for National Statistics, that reflects 61 per cent of the borough's adult population.
Main image:
An NHS staff member preparing a Covid vaccine at a local vaccination hub. Photo: Nigel Wood.