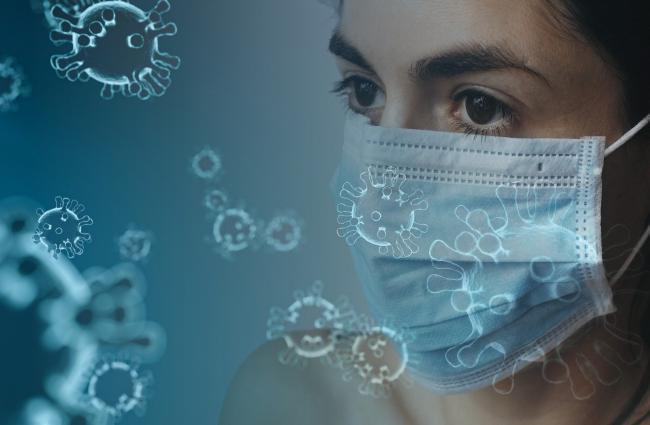 Advice has been issued for those who are classed as 'Clinically Extremely Vulnerable' to coronavirus to not attend work or education.
New council advice also says that time outside the home should be limited and to only go out for medical appointments, exerts or if its essential.
Those who can work from home should, while those who cannot may be eligible for the Coronavirus Job Retention Scheme.
Shielding is advised in the same form as during the 5 November to 2 December 2020 national restrictions with all those classed as Clinically Extremely Vulnerable to receive written confirmation from the government in the coming days.
The letter will contain important advice on how to protect yourself and how to access further support and includes specific advice for Clinically Extremely Vulnerable children and young people.
Please make sure your GP has your most up to date contact details, including your home address and, if possible, a personal email address, so that you can be contacted quickly in the event that guidance changes in the future.
Tameside Council's Executive Member for Adult Social Care and Population Health, Councillor Eleanor Wills, said: "I urge everyone who is classed as Clinically Extremely Vulnerable to Coronavirus to follow this advice to ensure you stay safe.
"While the latest restrictions bring difficulties, our vaccination hubs are continuing to provide protection from Covid that will enable restrictions to be lifted in the future. Invitations for vaccination are going out to residents, prioritising the most at risk, as quickly as possible as the programme rapidly evolves."
If you are self-isolating and have nobody to support you, help is available locally on 0161 342 8355.
For further information on the local response to coronavirus, local service changes and public health advice please visit our website at www.tameside.gov.uk/coronavirus
Full details of the latest rules can also be found online at gov.uk/coronavirus.
Keep up to date with all the latest local and national developments here: https://www.questmedianetwork.co.uk/news/daily-coronavirus-updates/.