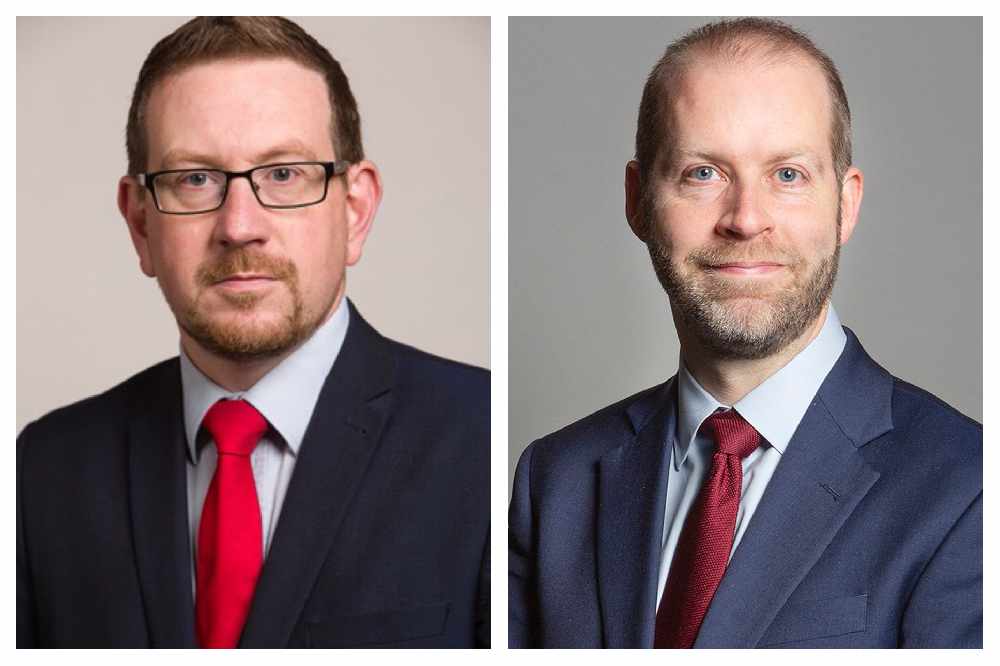 Denton MP Andrew Gwynne has criticised the government's new lockdown plans, saying that 'other countries came to the second wave far more prepared than England'.
He said Labour should have been listened to when the party called for a national lockdown three weeks ago.
He said: "My real concern here is that we've dillied and dallied, delayed and introduced confusing messages over the past three weeks when actually we could've been getting to grips with the rising transmission.
"I actually think we didn't need anything as stringent as we now sadly need had we got on top of the rising transmissions we now see in the pandemic.
"In part this is down to the failure of track and trace and the low levels of the coronavirus over the summer months and allowing it to rise again when schools went back and not taking the advice of the scientists who said we needed a short, sharp shock and we could've got on top of this ahead of Christmas. Now it just feels like we're shutting the stable gate after the horse has bolted."
The tier system also came in for criticism, the MP calling it 'flawed'.
"We've been in tier 2 measures for the equivalent of 12 weeks and we've been in tier 3 for just short of two weeks now. All we've seen since July 29 when Tameside was put into local restrictions is the coronavirus rate increase from 28 cases per 100,000 to around 550 per 100,000.
"That is abject failure. It has not worked and in some cases the government measures have been absolutely counter productive."
'I want the government to understand what it means for businesses'
Stalybridge and Hyde MP Jonathan Reynolds has expressed his anger at the level of support offered to people in Greater Manchester under tier 3 restrictions following the new furlough announcement.
When the city region was placed into restrictions last month, the government offered to cover 67 per cent of the wages of workers directly affected by the new measures while the Mayor of Greater Manchester, Andy Burnham, argued support should be offered at 80 per cent - just as it was under the first furlough scheme.
With lockdown set to take effect today and 80 per cent of wages being covered once again, Jonathan said: "The news that we are worth 67 per cent when the rest of the country is worth 80 per cent really makes me angry, because I think the points that we were making were absolutely right."
He said more help was needed for those not covered by the furlough scheme.
"People are in a much harder position, a much tighter position than they were six months ago. And that should be self-evident. I want the government to understand what it means for businesses, if you're in a supply chain for a business, you're not going to be protected by this. Yes, a pub will receive compensation, but if you're the brewery, a small independent brewery, that supplies that pub, you're not, and that's clearly a problem."
He also described the tiered system as flawed and 'the worst of all worlds'.
"Fundamentally, none of these tiers will work unless there is a test and trace system that is fit for purpose," he added.
Both MPs are among other North West politicians - including Ashton-under-Lyne MP Angela Rayner - to have written to Chancellor Rishi Sunak seeking reassurance that the region will continue to receive the same level of financial support being offered during the second national lockdown and calling for a lockdown exit plan.
Main image:
Andrew Gwynne (left) and Jonathan Reynolds.
Keep up to date with all the latest local and national developments here: https://www.questmedianetwork.co.uk/news/daily-coronavirus-updates/.