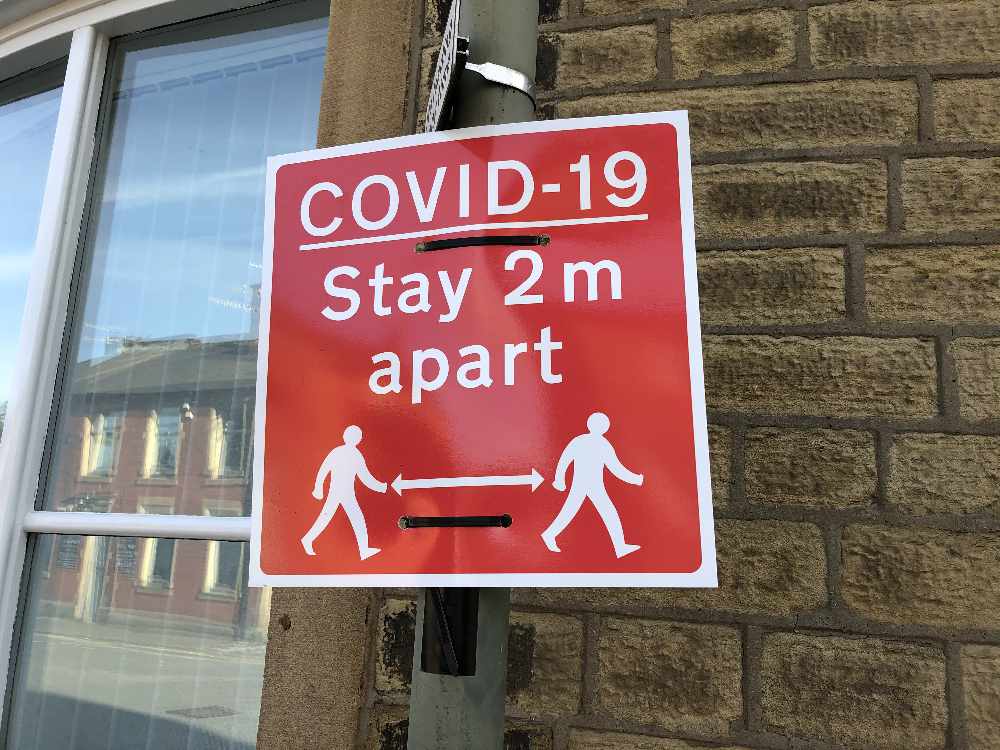 High Peak MP Robert Largan believes the vast majority of Glossopdale residents are sticking to the coronavirus rules but has stressed that it's imperative that everyone – including young people – plays their part.  
People living in Dinting, Gamesley, Hadfield, Glossop, Whitfield, Old Glossop, Padfield, Simmondley, Charlesworth and Tintwistle are under Tier 2 restrictions - the 'high' Covid alert.
It means they cannot meet other households in any indoor setting and should only travel if essential. These measures are in addition to the need to continue to wash hands frequently, wear a face covering in enclosed spaces, stay at least two metres away from others, and stick to the 'rule of six' which includes children.
With no end to the pandemic in sight, MP Largan told Tameside Radio that everybody has a responsibility to protect those around them – particularly vulnerable members of the community – as a long and difficult winter rapidly approaches.
"I think people are doing the right thing, people are following the rules and I think we've just got to keep at it unfortunately," he said. "It's a long, painful process getting over this pandemic.
"People have got to remember that this isn't just about protecting yourself, it's about protecting your friends, your family and particularly your elderly relatives who might be more vulnerable to the virus. While you might think I'm in my 20s and I'm low risk therefore I don't need to wear a mask, you should be thinking about your elderly relatives and your neighbours."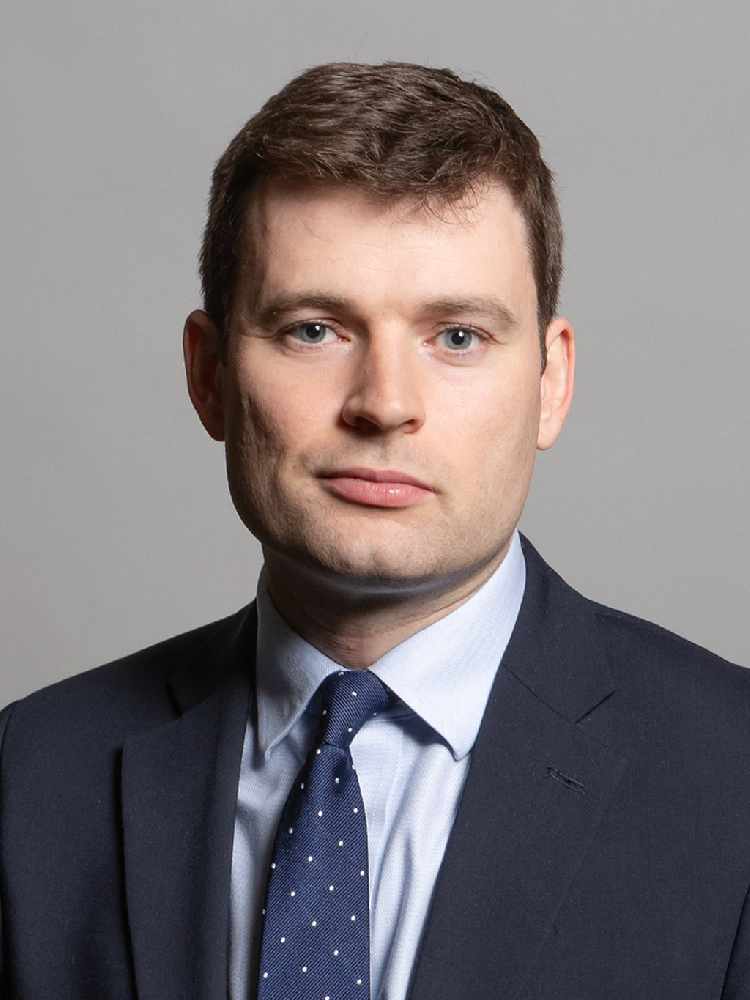 High Peak MP Robert Largan
High Peak's rate of Covid-19 cases per 100,000 people is close to double the national average of 108. For the week up to 18 October, the borough's infection rate stood at 208.
Meanwhile, in the week up to 16 October, Glossop was the only local area with more than 40 cases in the whole of Derbyshire and Derby, and Hadfield West & Gamesley and Dinting Simmondley & Charlesworth joined it as the only areas to have surpassed 30 cases.
Given Glossopdale's proximity to neighbouring Tameside, which has been under additional restrictions since the end of July due to high Covid-19 figures, the area's rate is hardly surprising to the MP.
He said: "Not really, when you consider that Glossop is so close to Tameside and Greater Manchester, where the numbers have been persistently high for quite some time – particularly when you consider that last month in Tameside Hospital, there was a hospital-based outbreak of Covid which it appears has spilled over a bit into the community in Glossop as well. So it's completely understandable that the part of Derbyshire which has the closest links to Greater Manchester has some of the highest numbers of Covid."
Mr Largan also says he's been pushing for more mobile coronavirus testing units in the High Peak and, although he's pleased that availability for tests has improved, he will continue to closely monitor the situation.
"A few weeks ago, there were a number of constituents who were reporting that they were either completely unable to get a test or that the website was sending them to places like Sunderland or Aberdeen – which was just totally unacceptable," he said.
"That's why I stood up in the House of Commons and called on [Health Secretary] Matt Hancock to get a grip on it and sort it out.
"I'm pleased that there has been quite a good response to that. There was a mobile testing unit set up in Buxton and then one on Fauvel Road in Glossop.
"The complaints about people being unable to get a test have now dropped off. The reports are now that people are generally able to get them.
"But I'm still keeping on top of it, watching the figures closely and talking regularly with health ministers to make certain that anyone who needs a test is able to access one."
Keep up to date with all the latest local and national developments here: https://www.questmedianetwork.co.uk/news/daily-coronavirus-updates/.