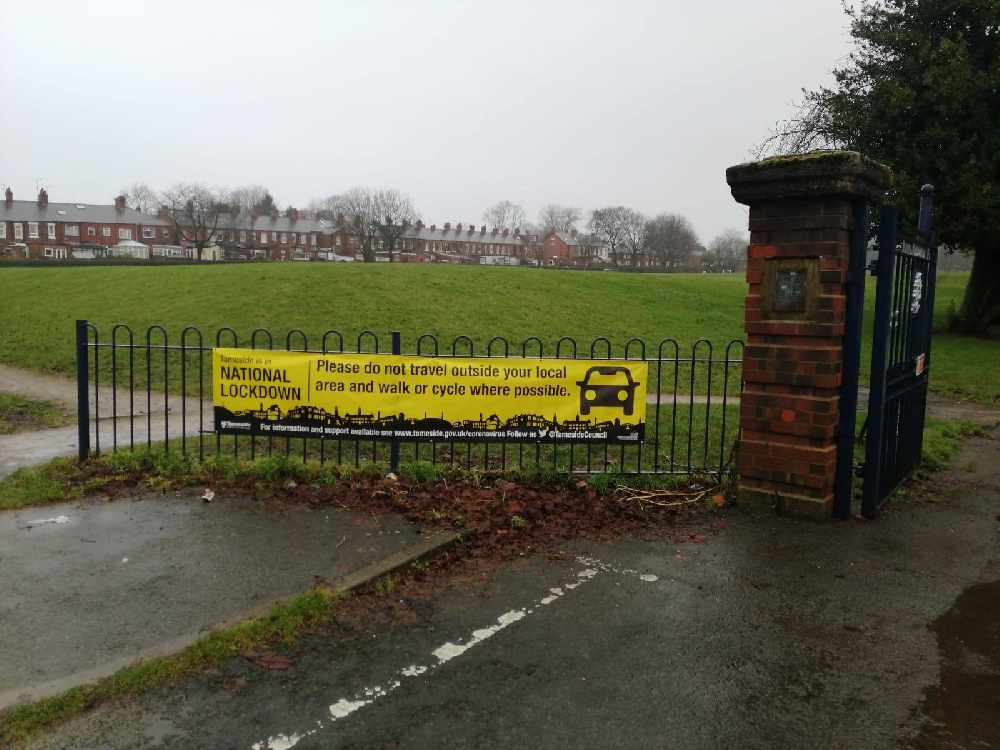 With Tameside's downward Covid-19 rate stalling in recent days, one of the borough's MPs says it's a "stark reminder to us all that this isn't over" and is urging people to continue to follow the lockdown rules. 
According to Public Health England data for the week ending Thursday 11 February, Tameside's Covid-19 infection rate is 195.6 per 100,000 people - which is only a two per cent fall from the previous seven days - and is the fourth highest of the 10 Greater Manchester boroughs. It is also higher than the current England average rate of 148.3.
Although it is too early to say if it's a trend and infections might plateau or even rise, Stalybridge and Hyde MP Jonathan Reynolds says it's "vital" that residents keep sticking to the restrictions - only leaving home for the limited reasons allowed and following the Covid-19 guidelines when doing so by wearing face coverings where required and complying with social distancing.
In good news on the local vaccine rollout, 57,051 people in Tameside and Glossop have had their first dose as of Monday (15 February).
Labour MP Reynolds praised the "fantastic effort" by everyone involved.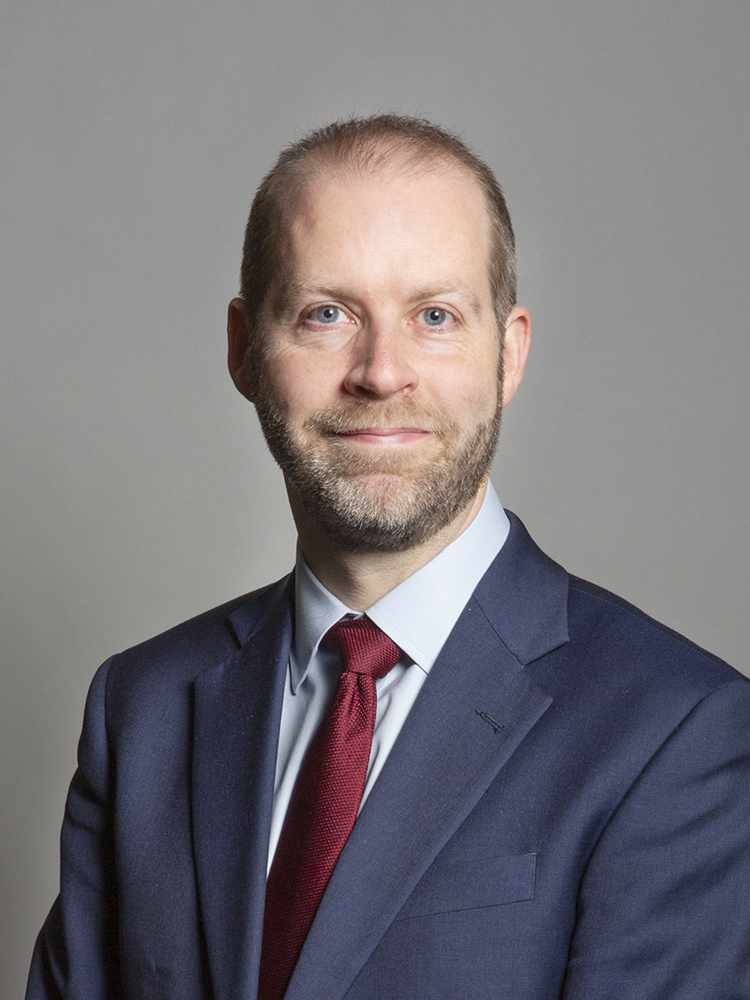 Stalybridge and Hyde MP Jonathan Reynolds
The latest data for Tameside and Glossop also shows that some 59,041 have now received two doses, while 86.5 per cent of the over-80s, 90.2 per cent of people aged 75-79, and 89.4 per cent of 70-74s have also had a first jab.
As the rapid rollout continues locally, over 53 per cent of 65-69s - the fifth priority group - have already been vaccinated too.
There are five vaccine sites currently in operation - in Hyde, Ashton, Glossop, Denton and Stalybridge.
It's anticipated that by the end of April all of the first phase priority groups 1 to 9, which includes all over 50s and adults aged 18-65 in an at-risk group, will have been vaccinated in Tameside and Glossop - dependent on vaccine delivery.
In the meantime, residents are being reminded to follow the lockdown rules and obtain a test if they develop symptoms of Covid-19.
Key workers are also being urged to use the two rapid Covid test sites in place in Tameside. They deliver 'rapid lateral flow tests' which give results in half an hour and help to break asymptomatic transmission of the disease.
It's particularly aimed at frontline workers including health and social care staff, taxi drivers, other transport workers, those working in manufacturing and retail, police, fire, nurseries and early years staff and carers who are unable to work from home.
The Dukinfield Town Hall site, which can be accessed via the Chapel Street entrance, is open from 7am to 7pm Monday to Friday.
The Stalybridge Civic Hall site, which can be accessed via the Old Market Hall entrance near the statue, is open from 9am to 5pm Monday to Friday.
A new walk-in test site for High Peak residents will open at the Pavillion Gardens in Buxton on Wednesday (17 February). It will operate seven days a week from 9am to 7pm.
Meanwhile, it was announced on Tuesday (16 February) that around 1.7 million more people will be added to the shielding list in England, after being found to be at potential serious risk from Covid-19.
They have been identified by a new algorithm developed by scientists at Oxford University that looks at multiple factors, and will be sent a letter by the NHS in the coming days to the people it affects.
Main image: Tameside Council
Keep up to date with all the latest local and national developments here: https://www.questmedianetwork.co.uk/news/daily-coronavirus-updates/.