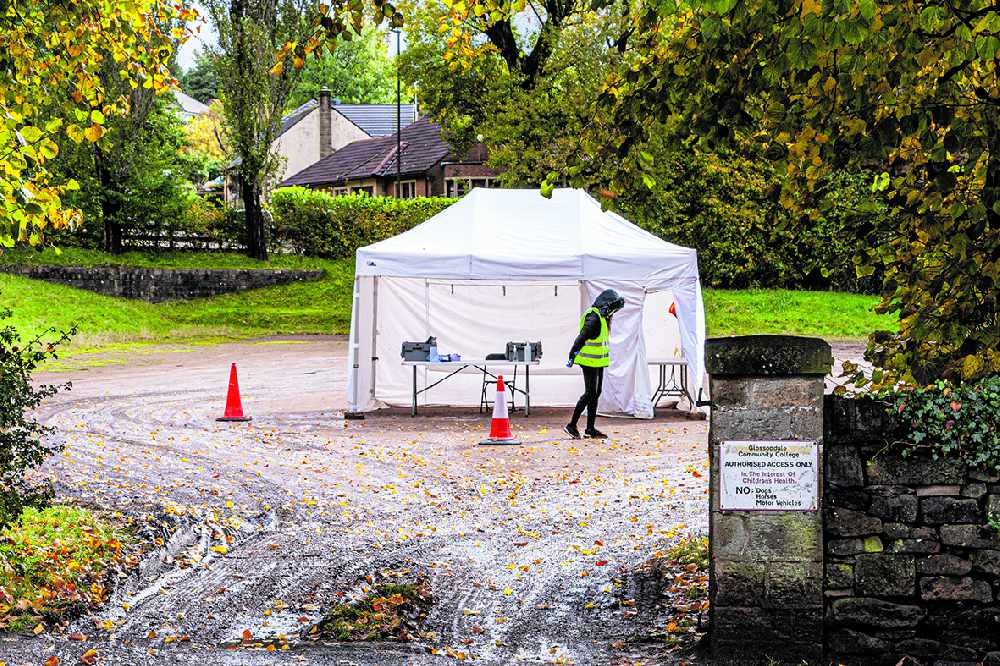 A mobile unit has been set up in Glossop to help local people to get a coronavirus test. 
Situated on Fauvel Road, it opened on Friday 2 October and is scheduled to be in place until Friday 16 October.
It is open for pre-booked appointments only, which need to be booked in advance through the national portal at www.nhs.uk/coronavirus
Only people with symptoms should book a test and it is open to people in cars as well as on foot.
A spokesperson for Derbyshire County Council said: "Anyone who is showing symptoms of coronavirus should self-isolate immediately and book a test online or over the phone on 119 to be directed to their nearest test site or sent a home testing kit.
"The Fauvel Road site has been set up to respond to an increase in cases of coronavirus in the High Peak and is in addition to the two mobile testing units already operating in the Derbyshire.
"Mobile testing units continue to be set up in a rolling programme at locations across the county as part of the Government's national coronavirus testing programme and last week one was at Buxton from Oct 1-3.
"By putting in an extra testing site, we're increasing the capacity of the system to help people get tests when they need them."
People living and working in Glossopdale are being urged to protect friends and family from Covid-19 and do their bit to help keep local businesses open, after the area was placed in the 'high' alert category in the new England-wide three-tier system.