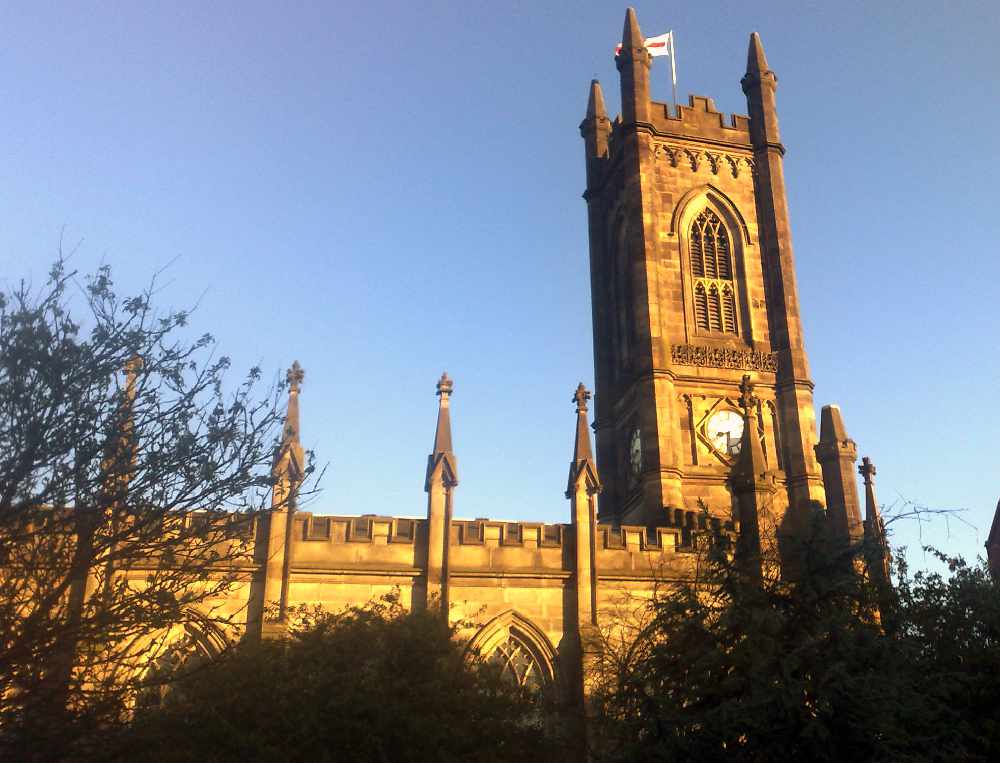 An event to open a new memorial called 'The Garden of the Forgotten' in Oldham, which was due to take place on Saturday (March 21), has been postponed.
More than 2,500 'forgotten' Oldham soldiers, who died during or just after World War One, will have their names remembered at a 'Garden of the Forgotten' at Oldham Parish Church.
Oldham councillor Cath Ball has worked with local historians over the past five years to collect the names of soldiers who had a connection to the town, and whose names did not appear on World War One war memorials across the borough.
Oldham Council has confirmed the event will be re-arranged for a later date and apologise for any inconvenience.